Chapter 1 – Yes, This Is It!
Dynamic
At Breakfast
Morning Discourse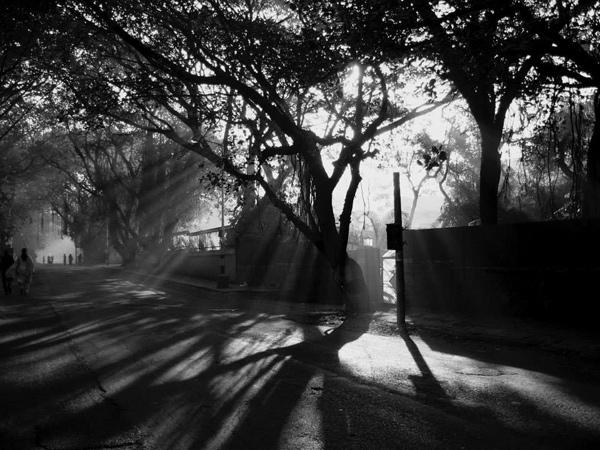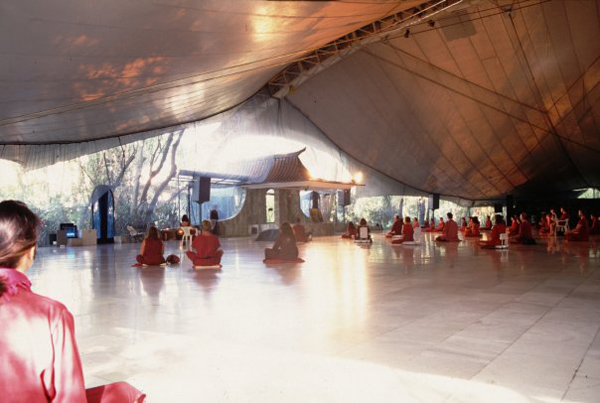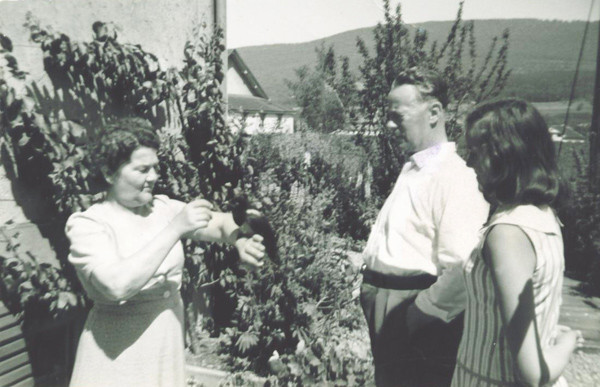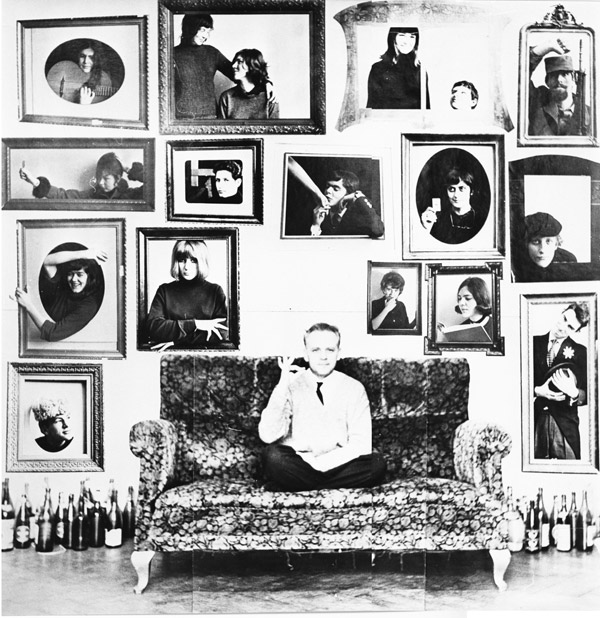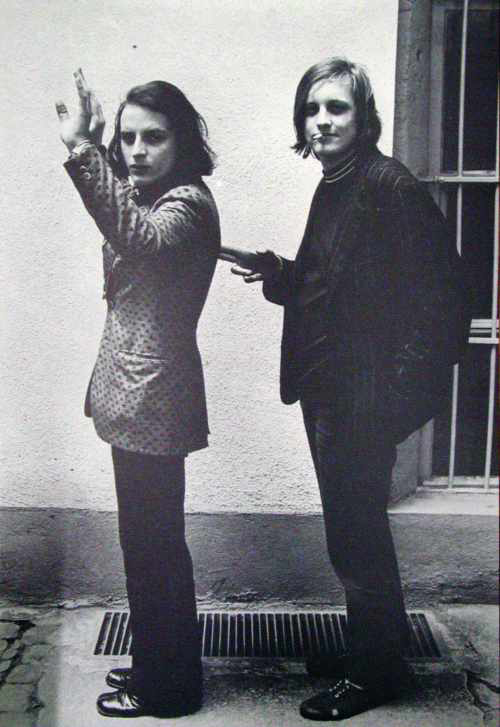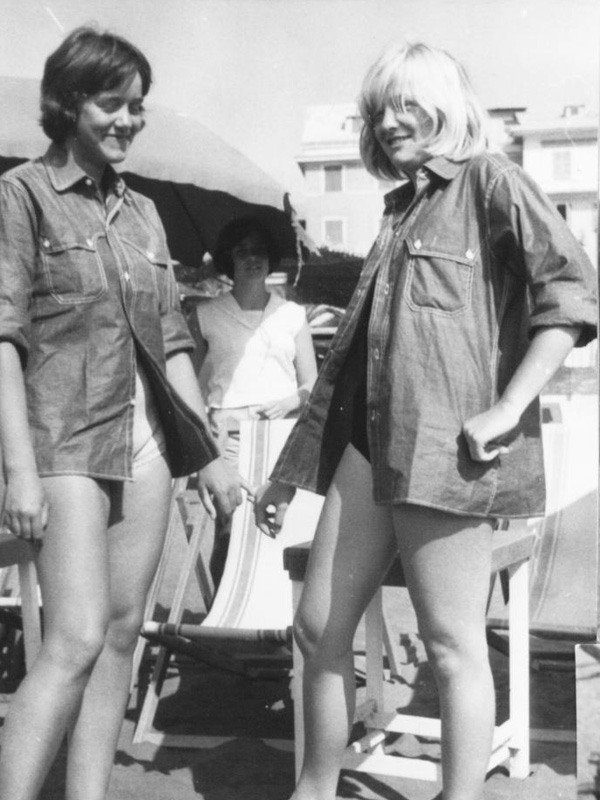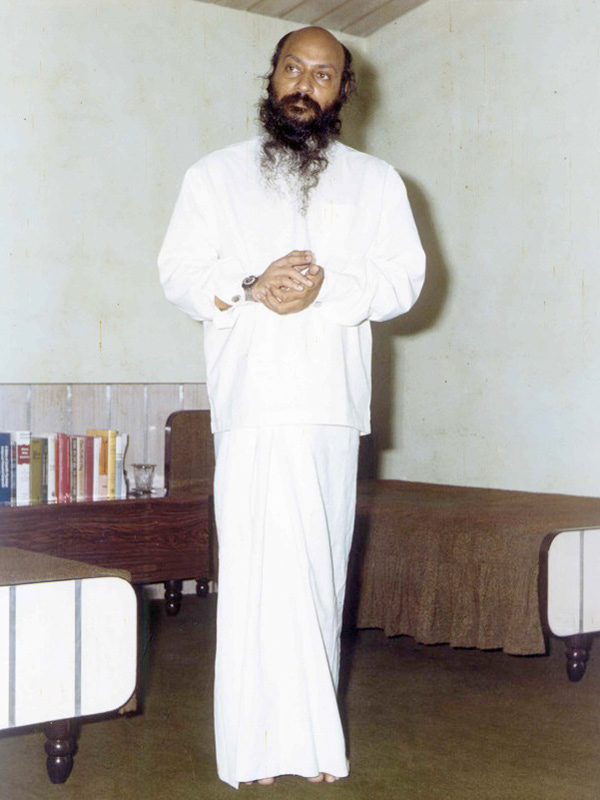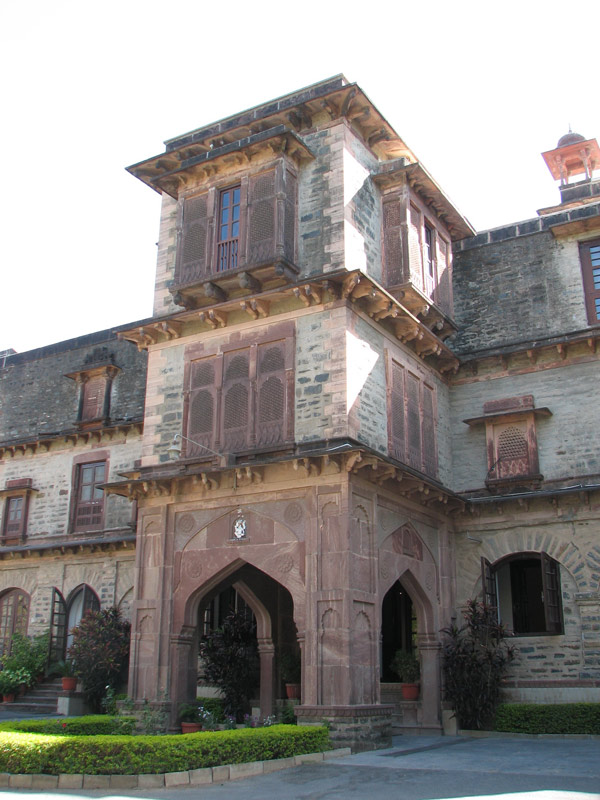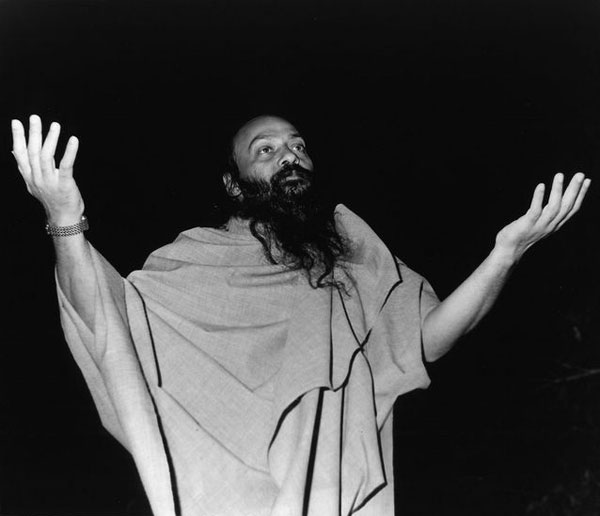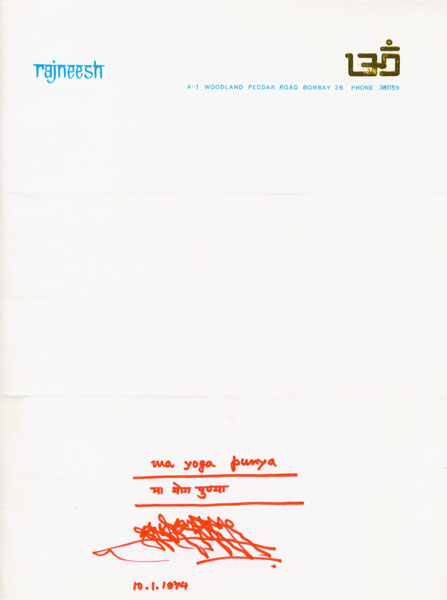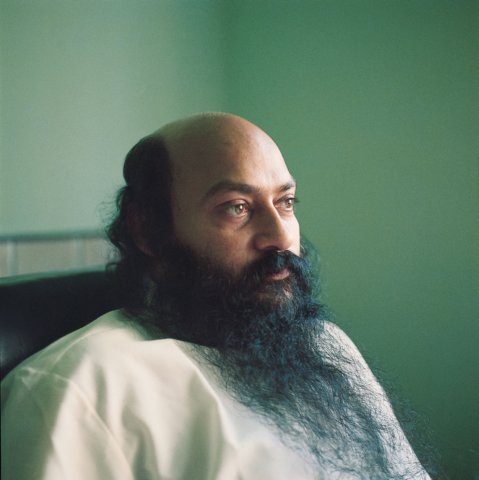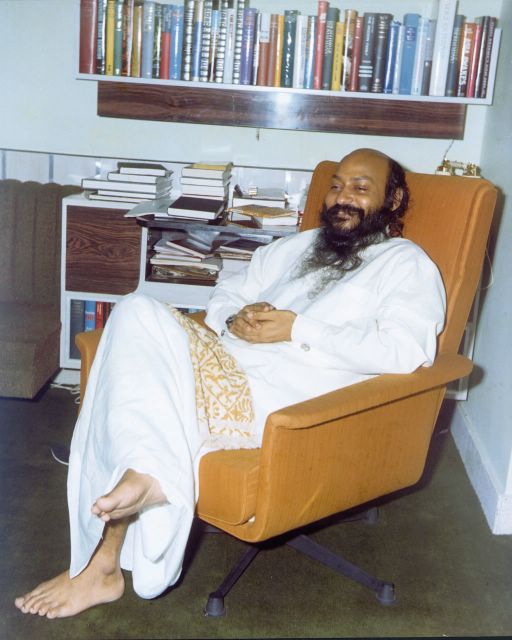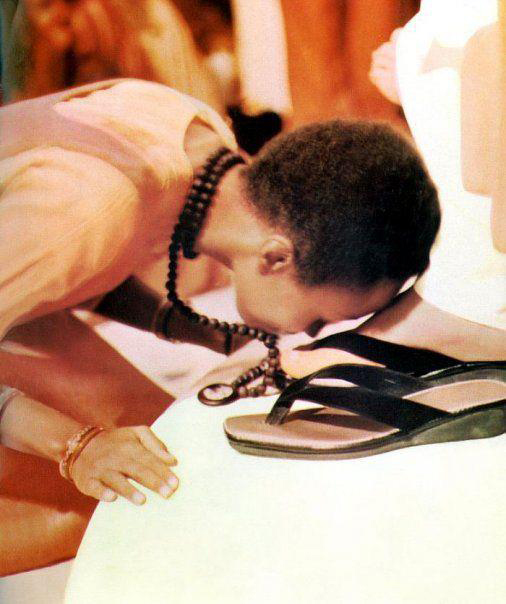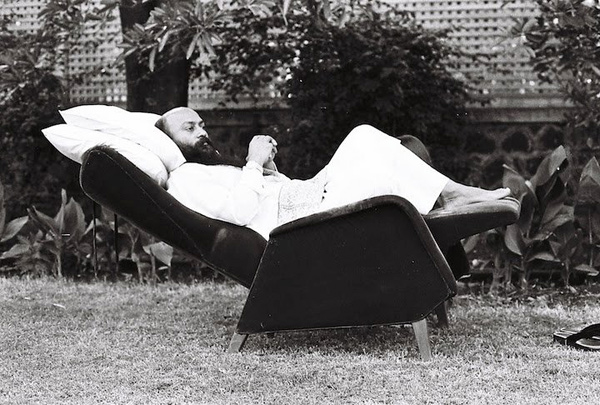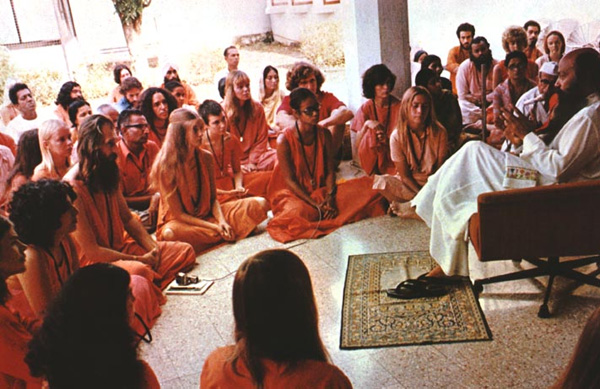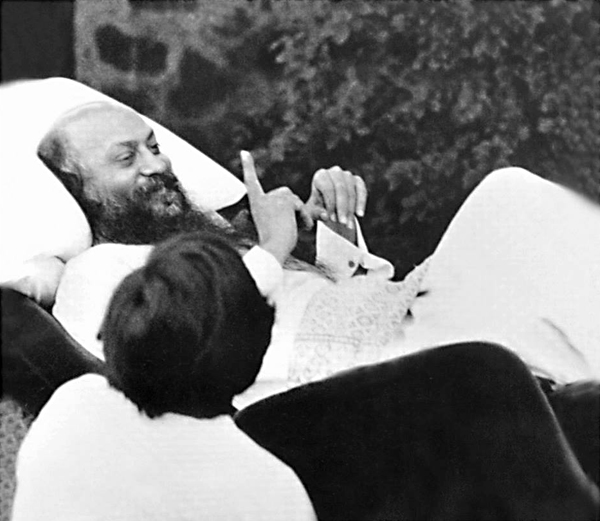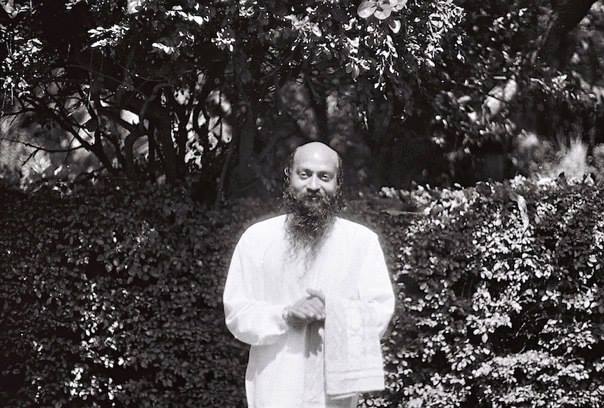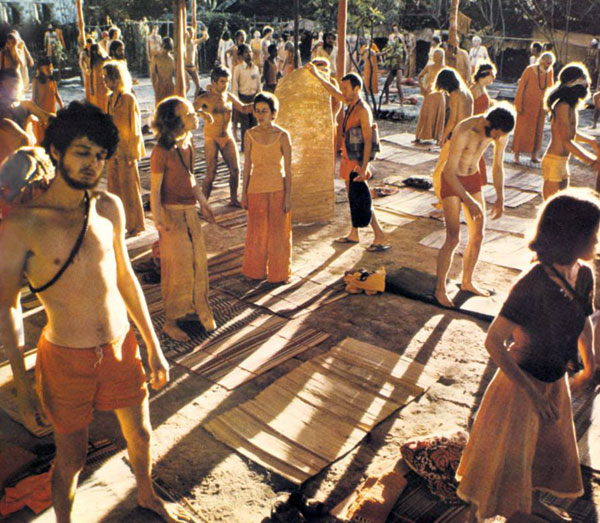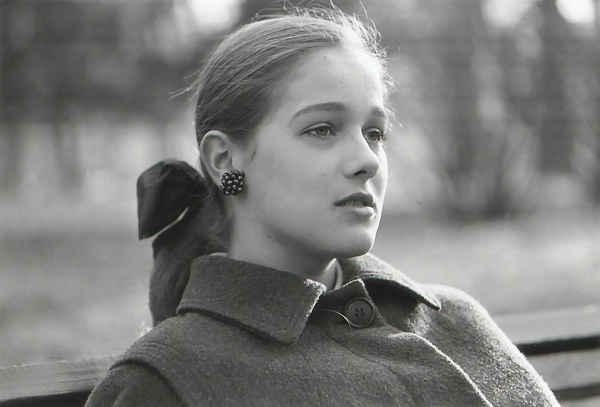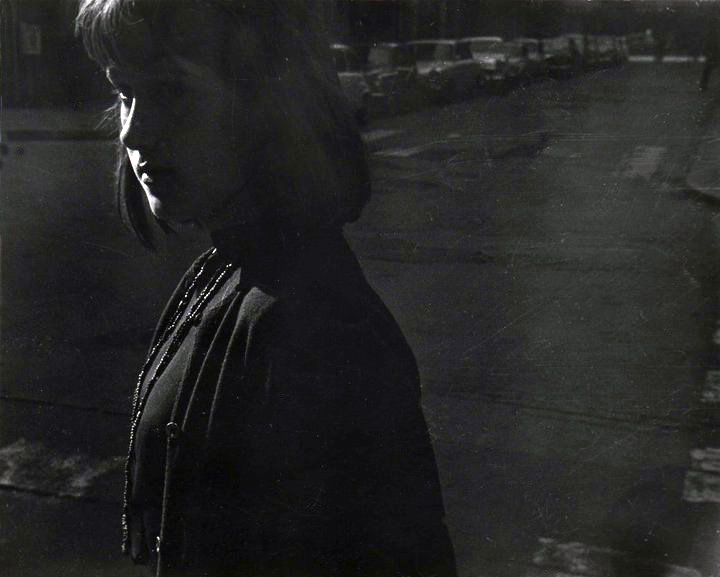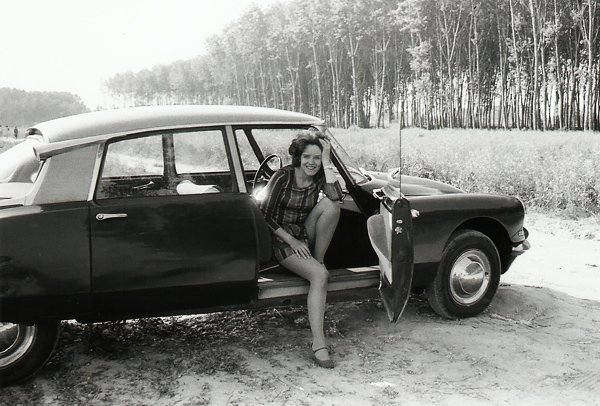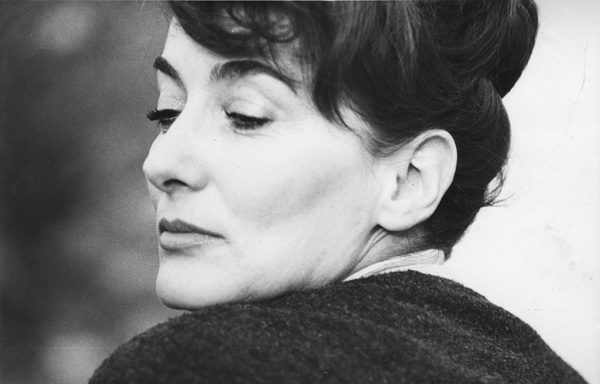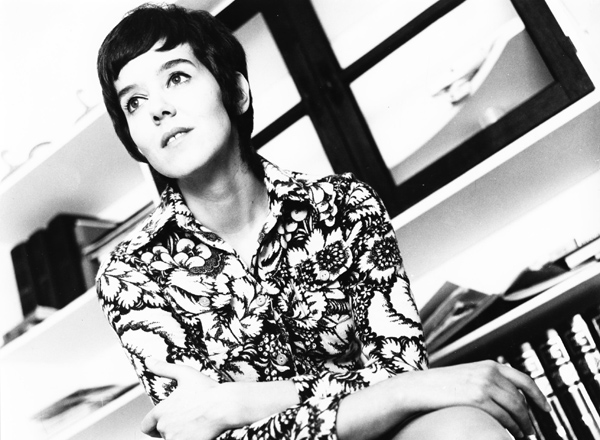 1. First Dynamic Meditation on Chawpatti Beach, Mumbai – Taking Sannyas in Woodlands – Meditation Camp in Mt. Abu – Work and Uni in Milan – Remembering Grandparents and Mother, grammar school and art school in Switzerland – Osho moves to Pune, 21st March 1974 and ashram opens there – Meditation retreat in Lonavala – Goa, Hampi – Osho's Birthday Celebration
2. Koregaon Park – Dynamic – Morning discourse
---
Chapter 2 – East, West and Back Again
Devavani
Nadabrahma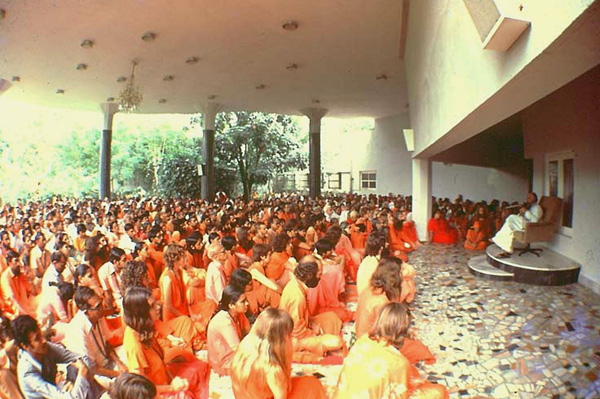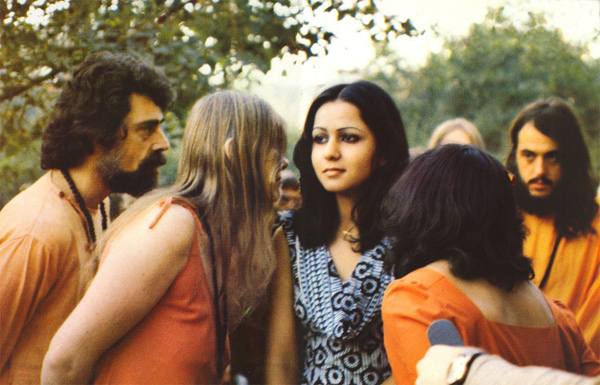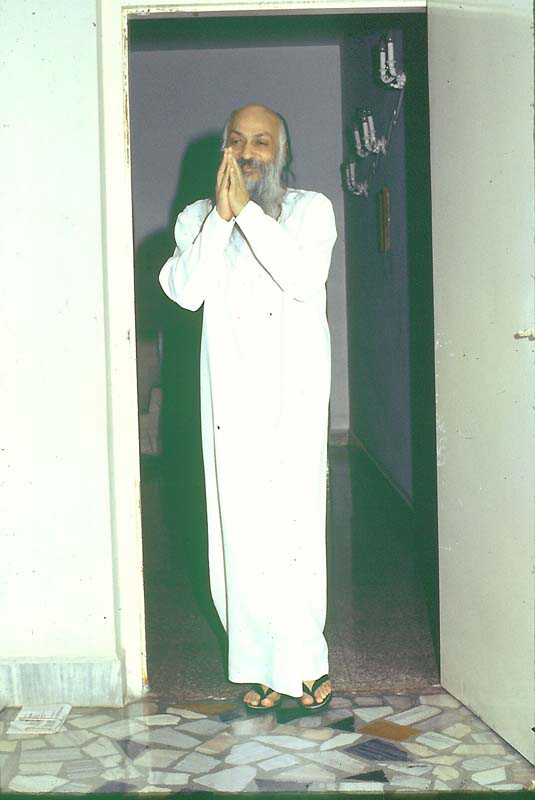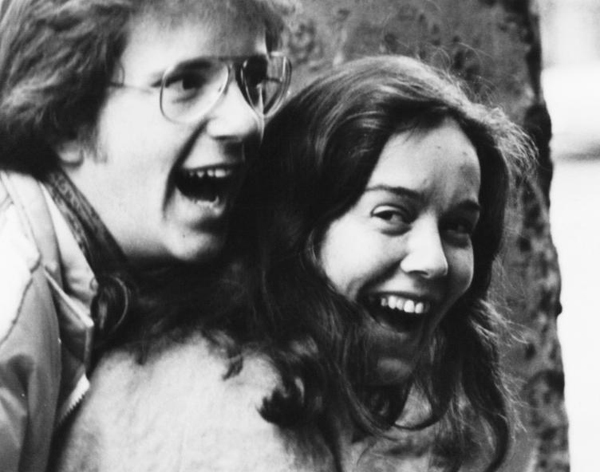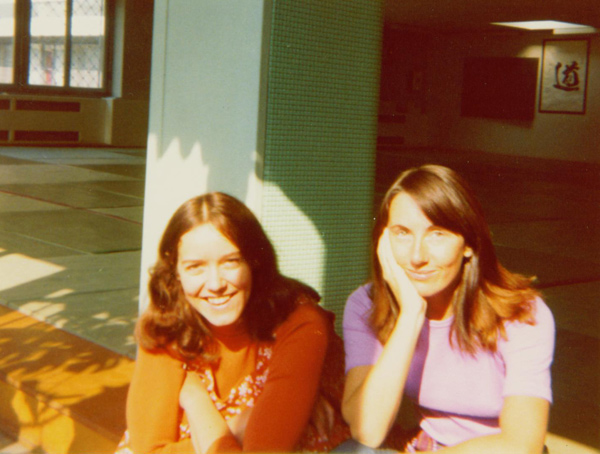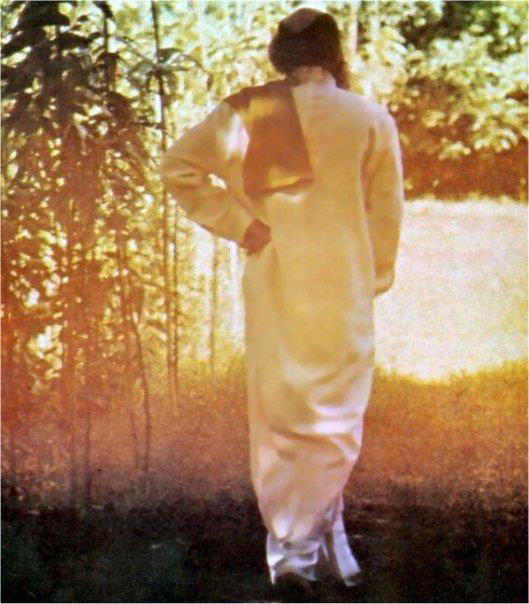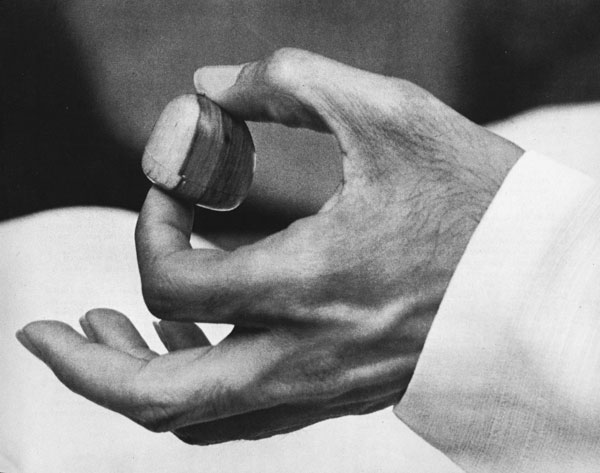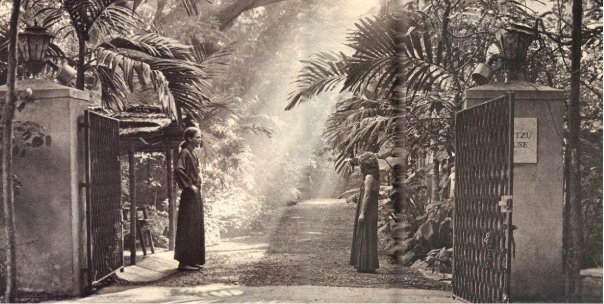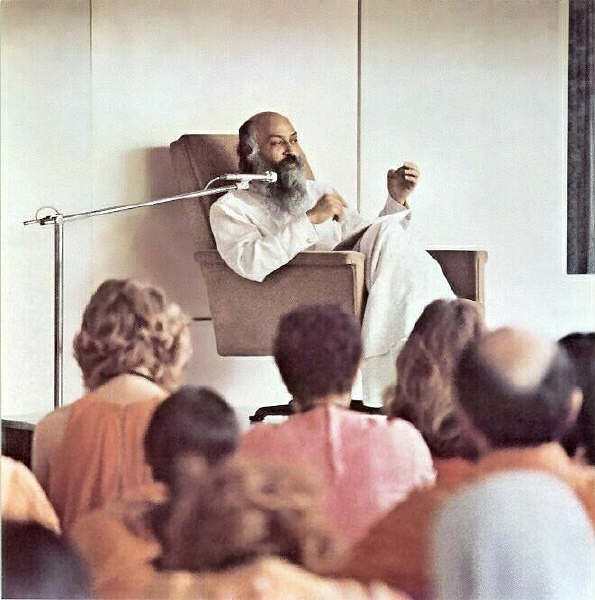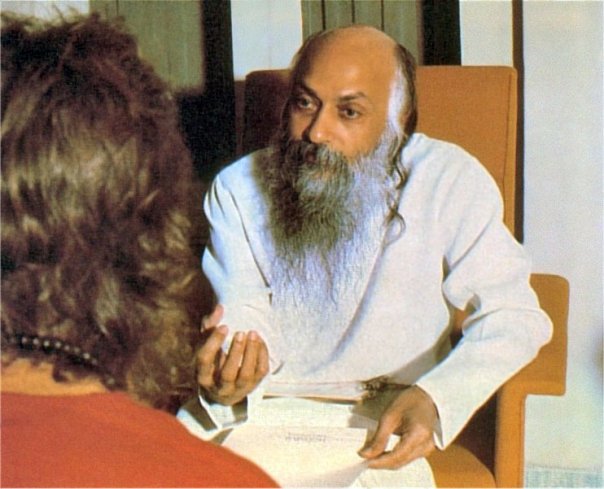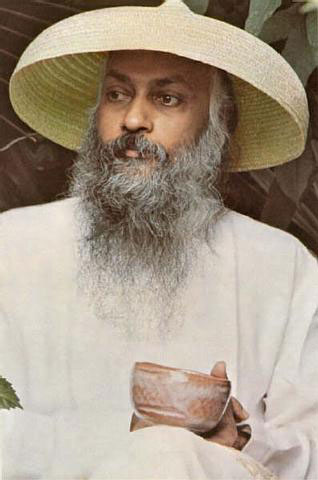 1. Arihant meditation centre in Milan – First meditation weekend in Tuscany – Travelling overland to Pune – Morning discourse in Chuang Tzu – Running Deeksha's Centre in Geneva and passing it on to Gayatri
2. Devavani and Nadabrahma Meditation
---
Chapter 3 – Surrender
Heart Dance
Lunch
Sex, Love and Friendship
Samadhi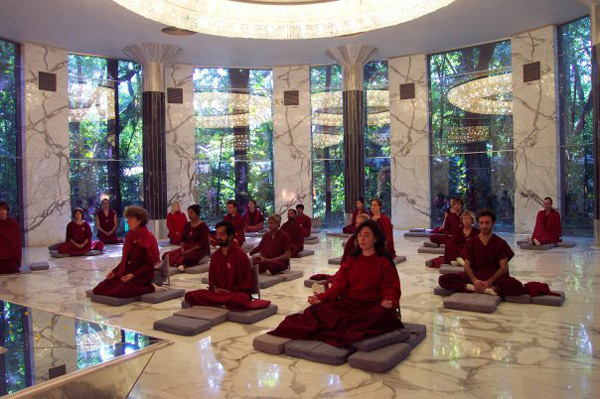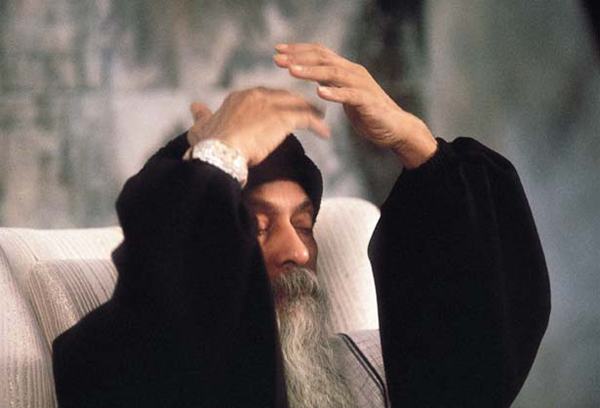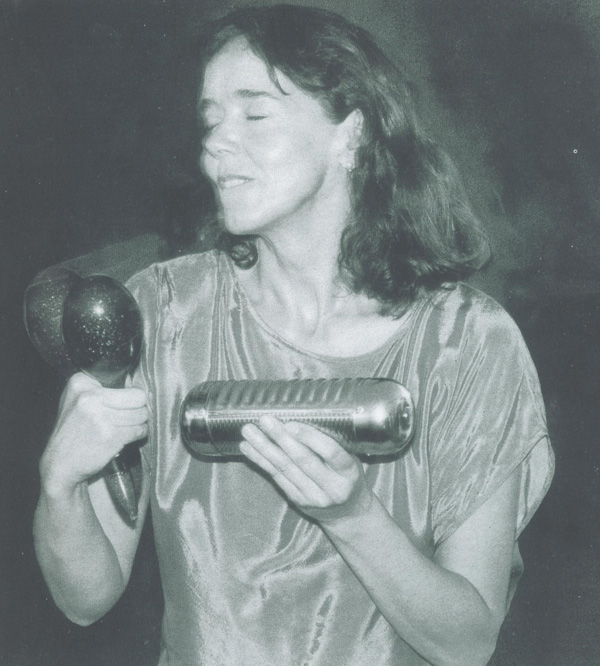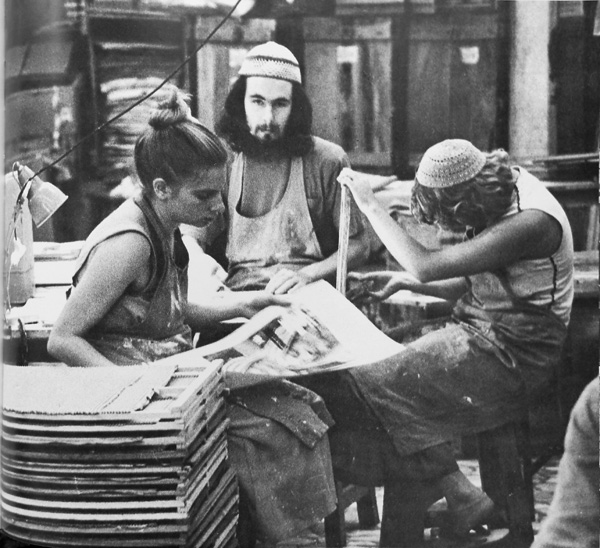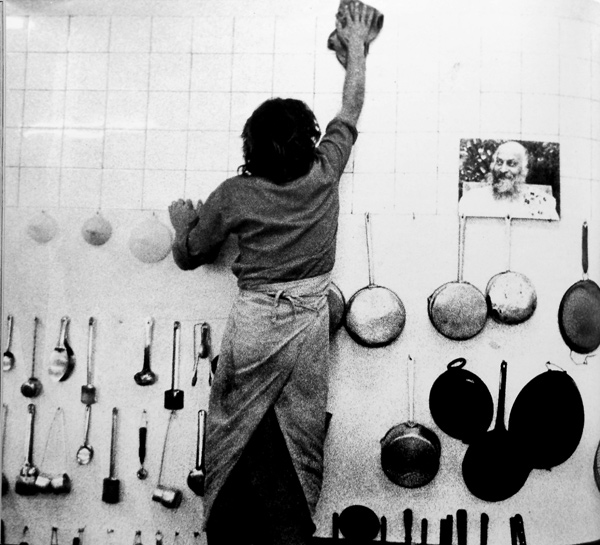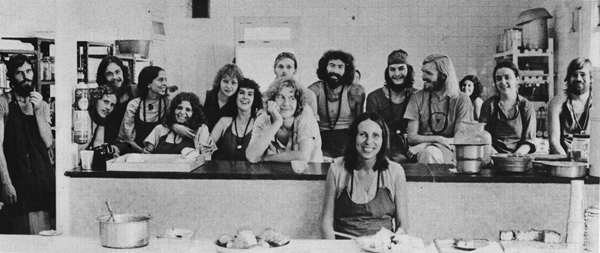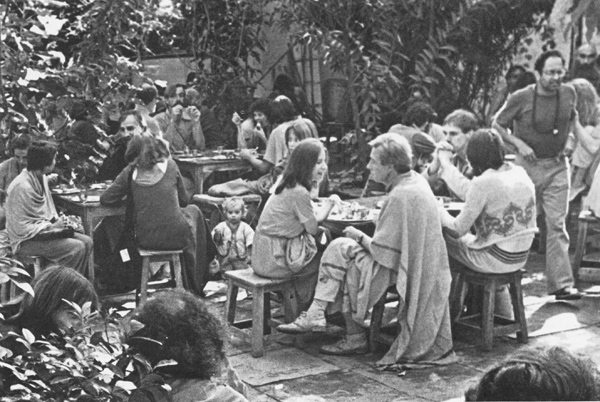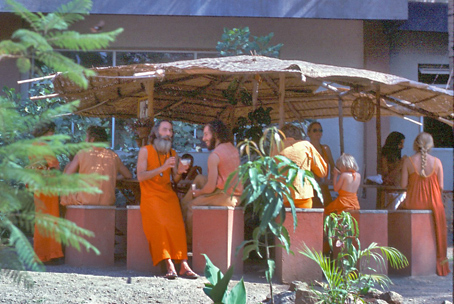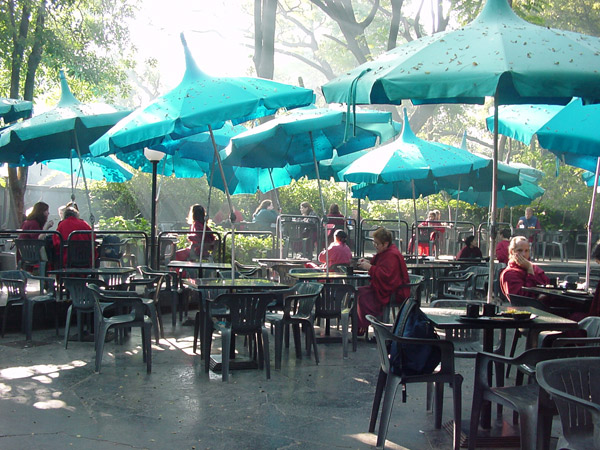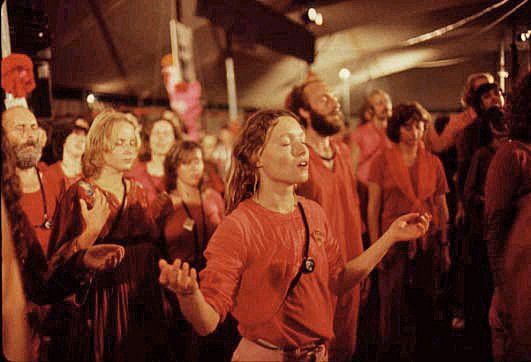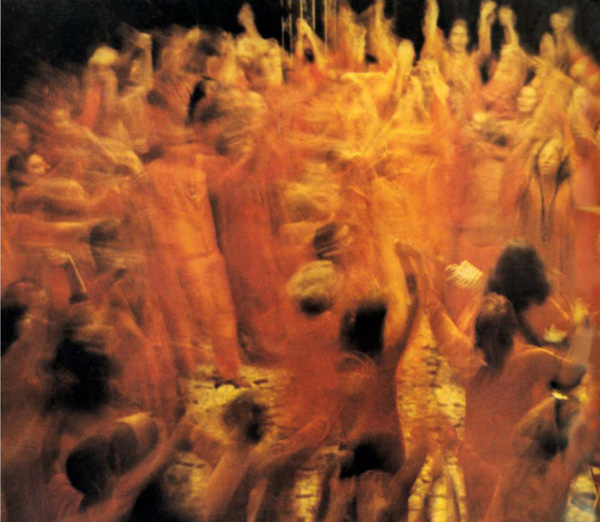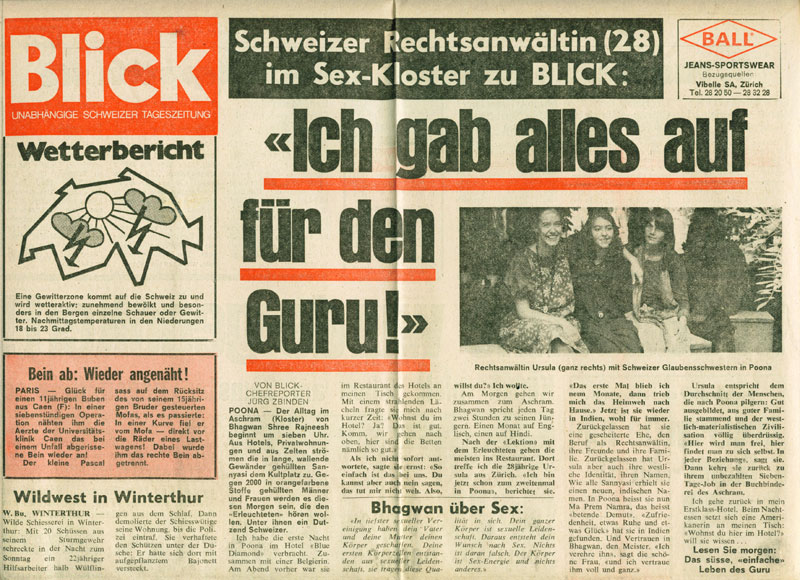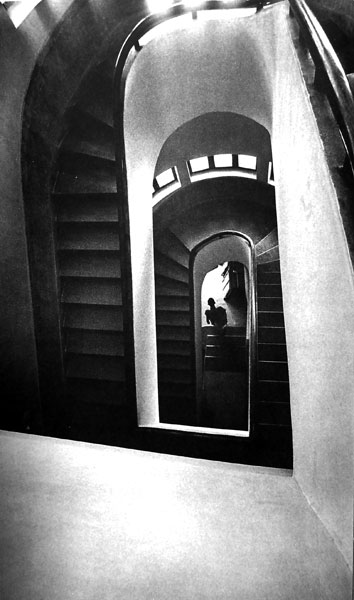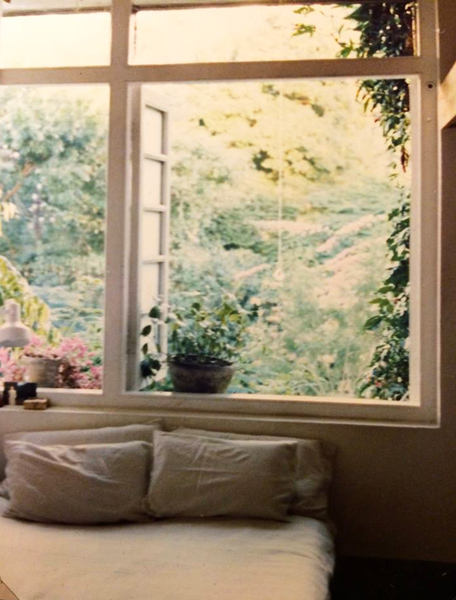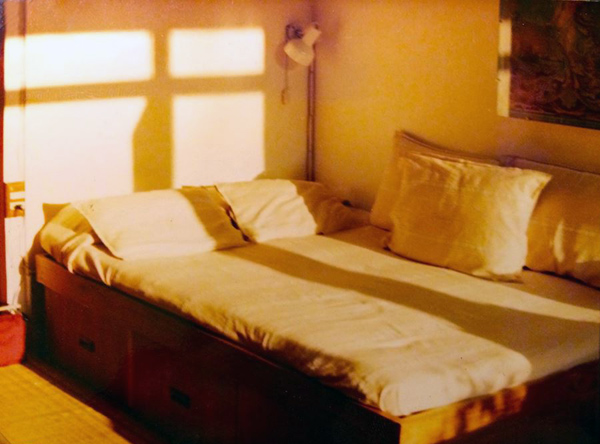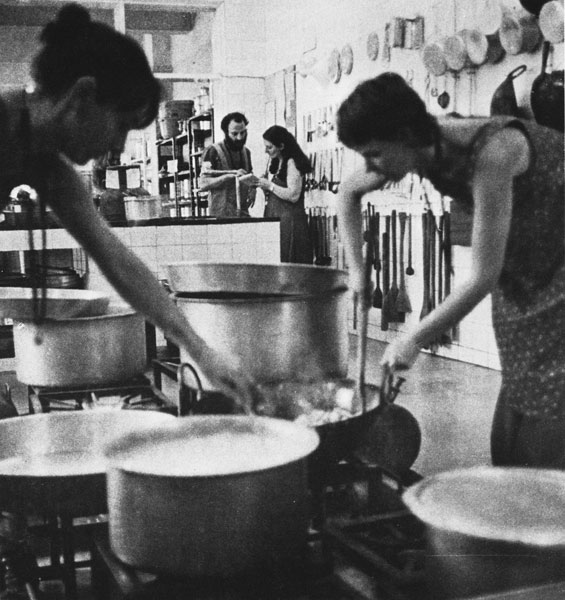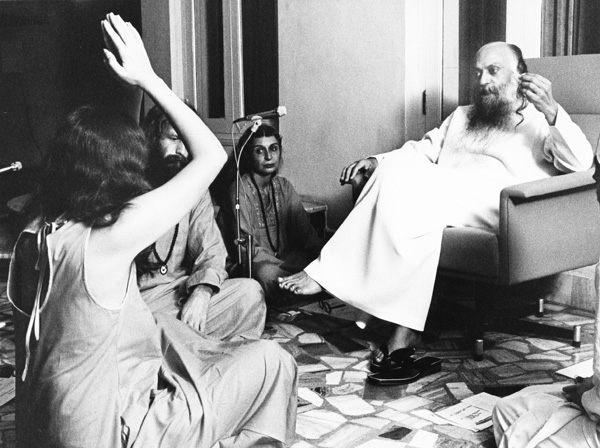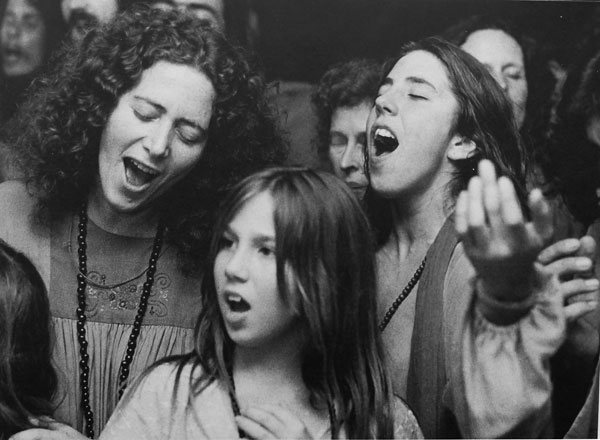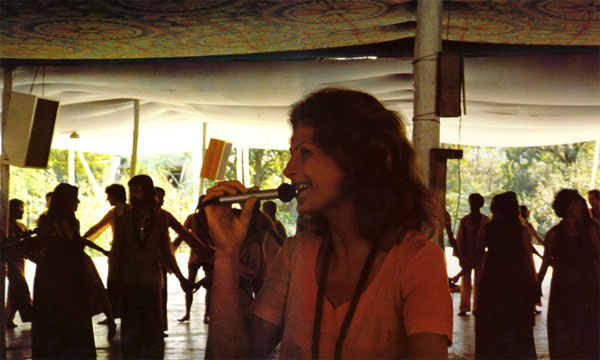 1: Moving into the ashram to stay 'forever' – Deeksha's kitchen: storeroom, counter, cleaning – Looking for love – Evening darshan
2: Making up a song for Heart Dance – Let-go meditation – Osho's samadhi – Moving to London
---
Chapter 4 – Hits
Vegetables 100mph
Hot Croissants and Afternoon Tea
On the Very Edge
Finding My Own Light
Vimalkirti Departing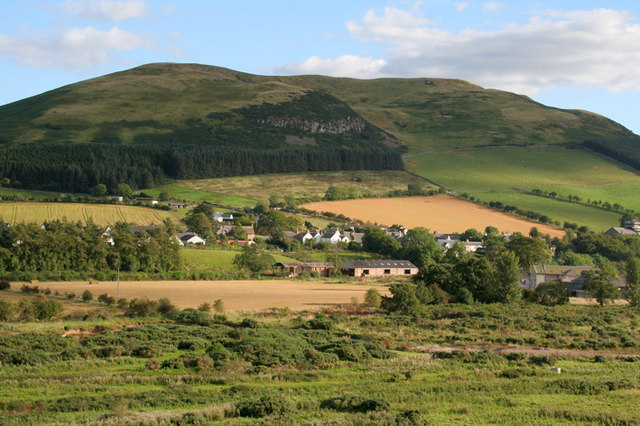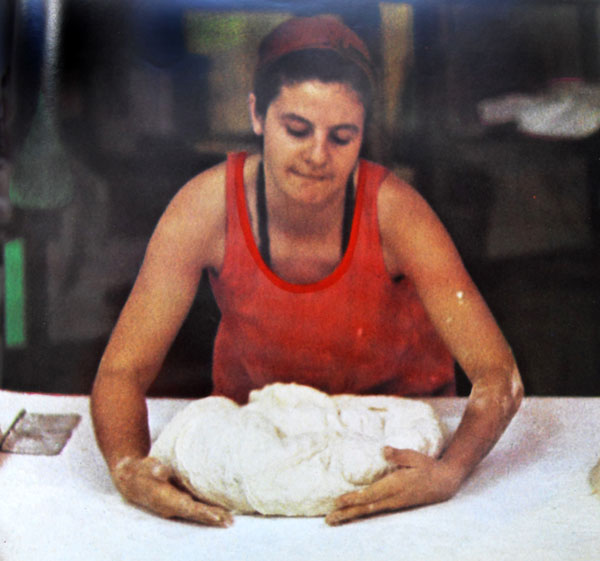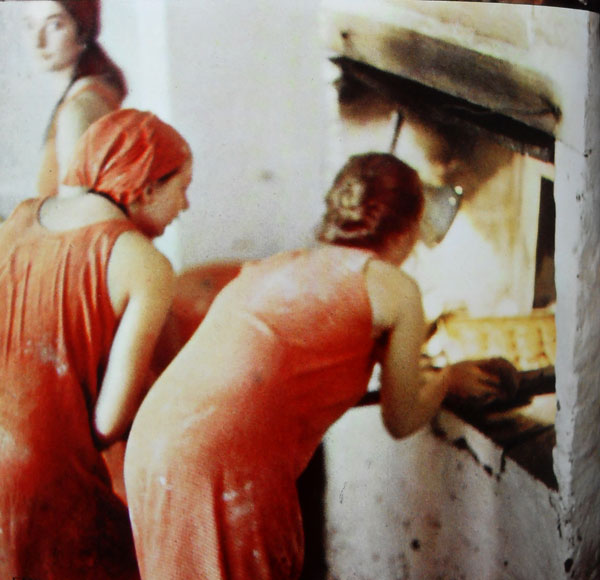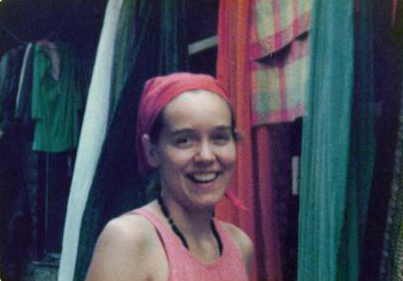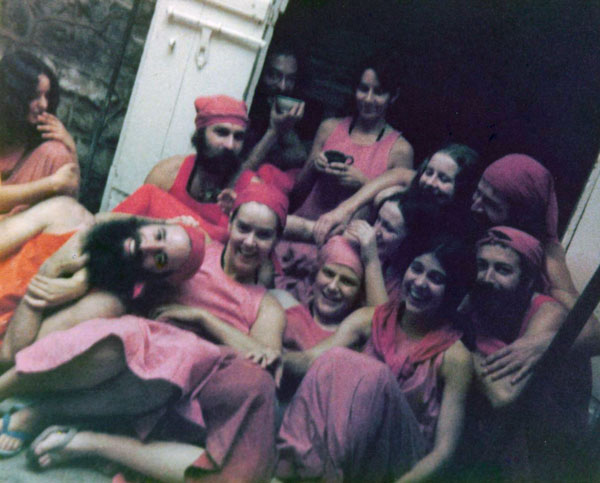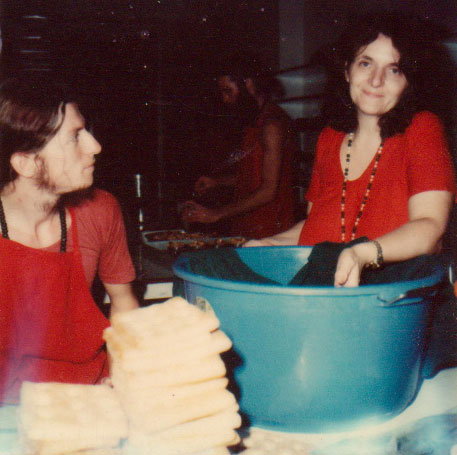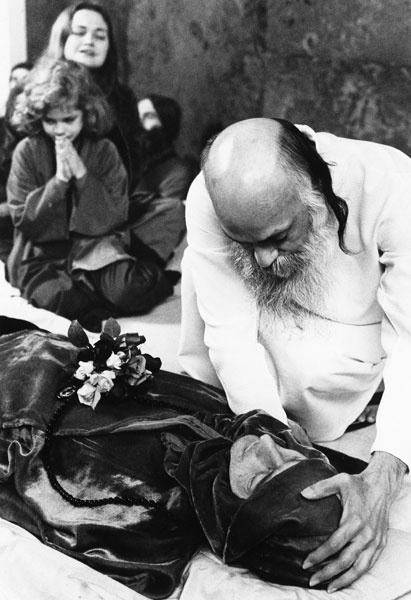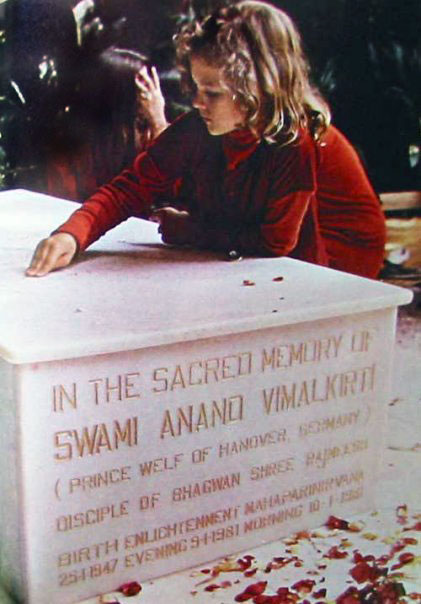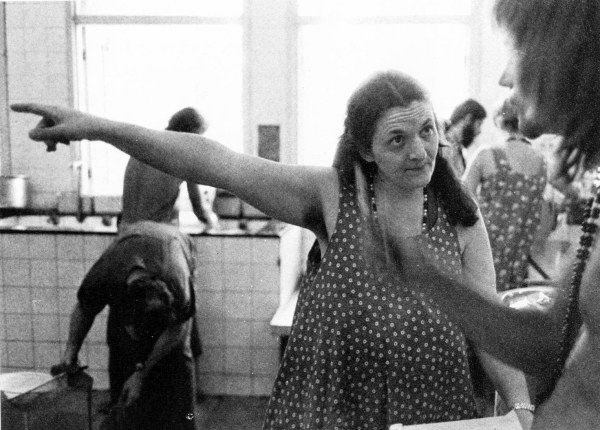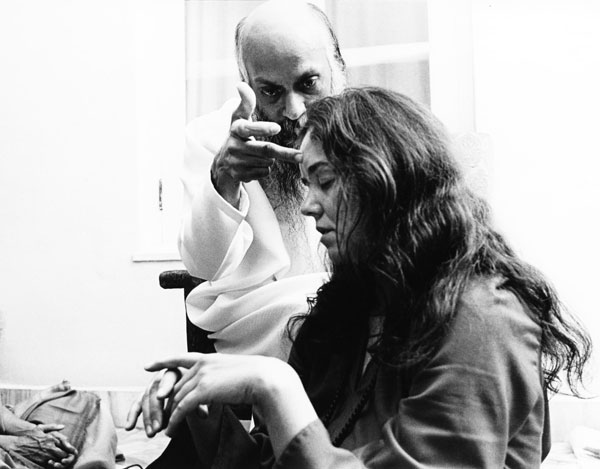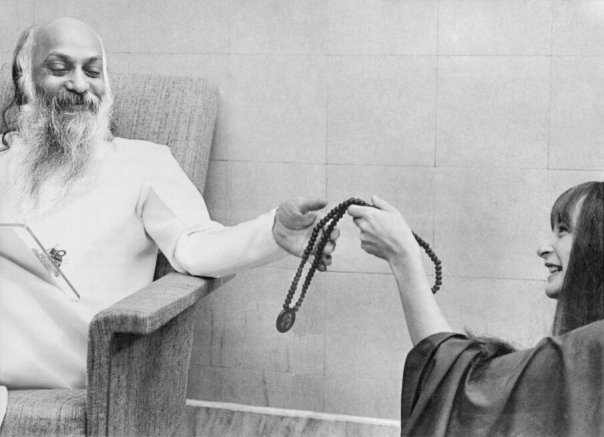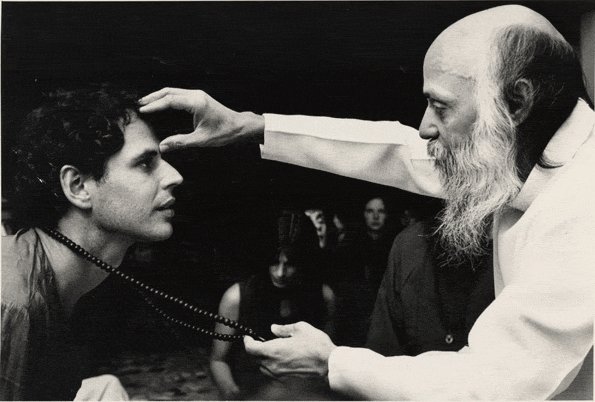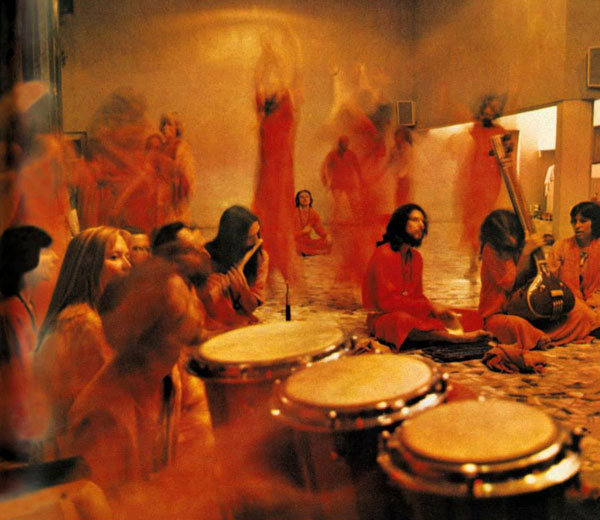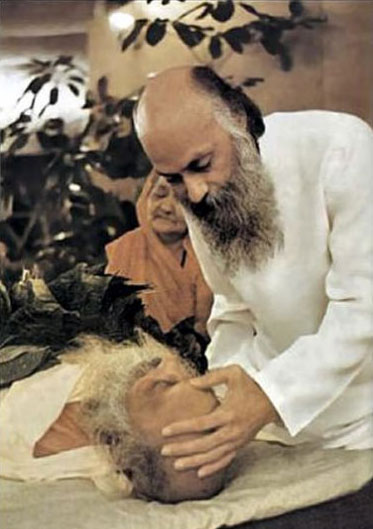 1: Vegetable cutting, accounts, MG Road bakery – Osho initiating into sannyas – Celebrations – Time in hospital and our ward – Vimalkirti's death
2: Moving to Scotland
---
Chapter 5 – In the Desert
The New Commune
Breaking Down
Watching the Clouds
The Big Muddy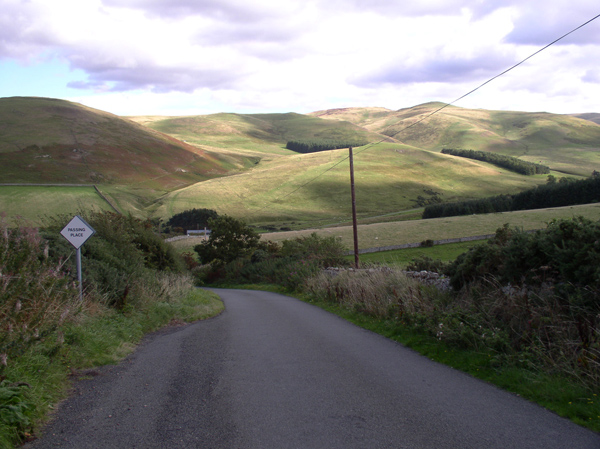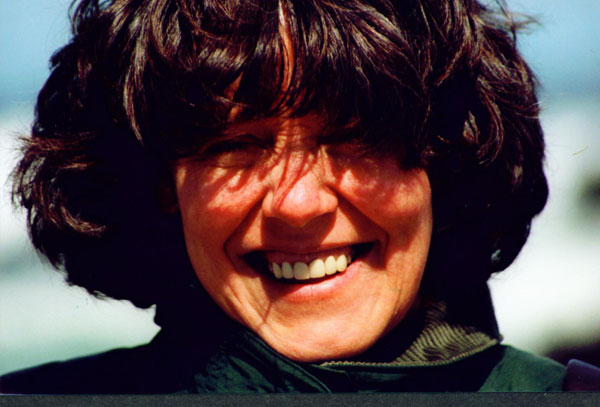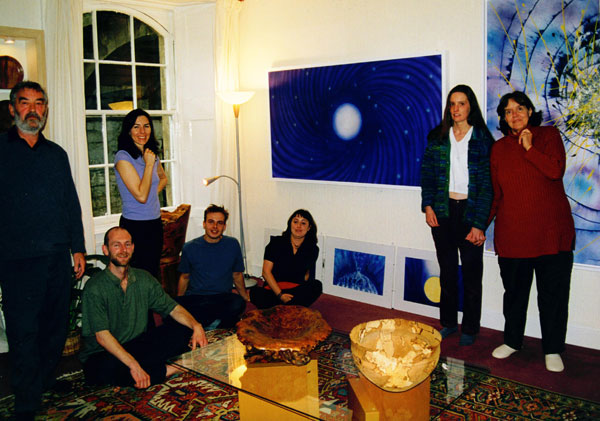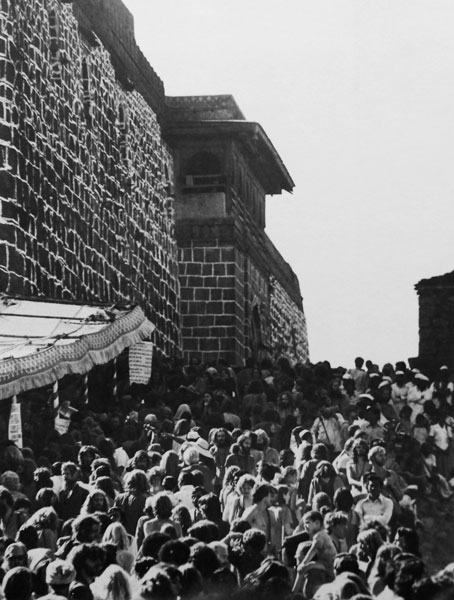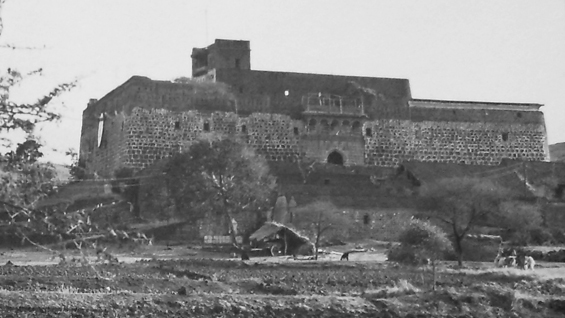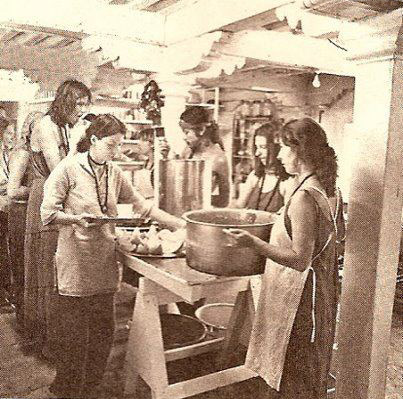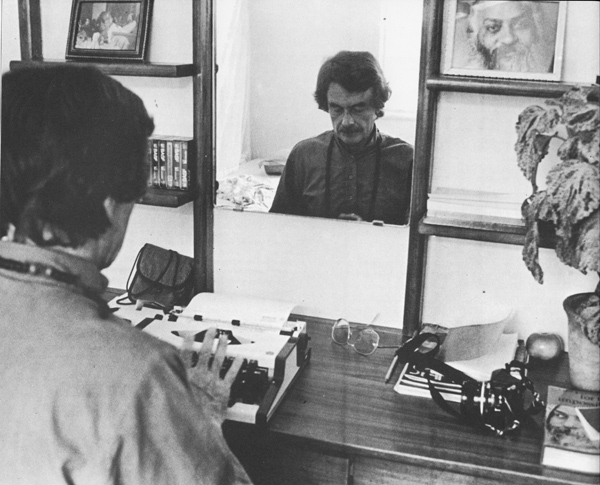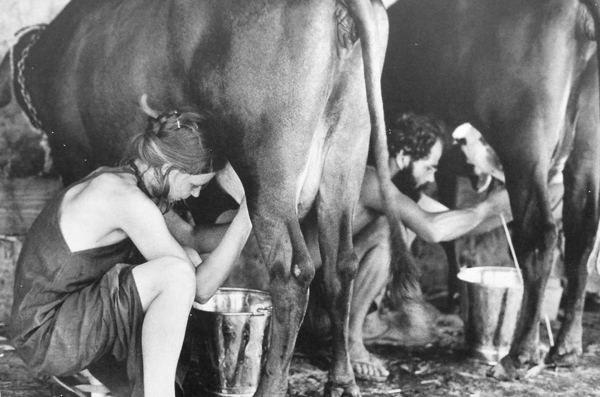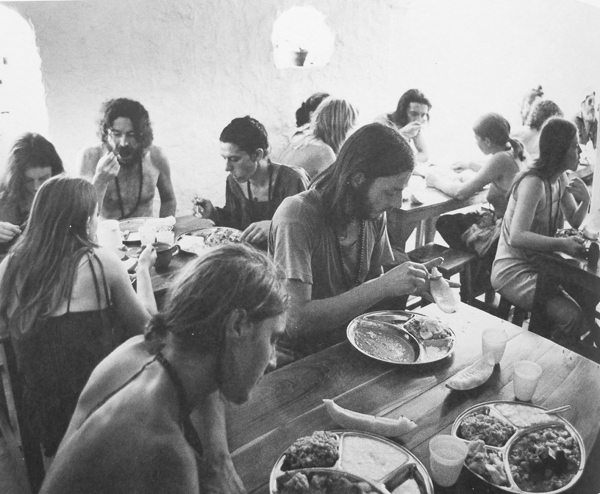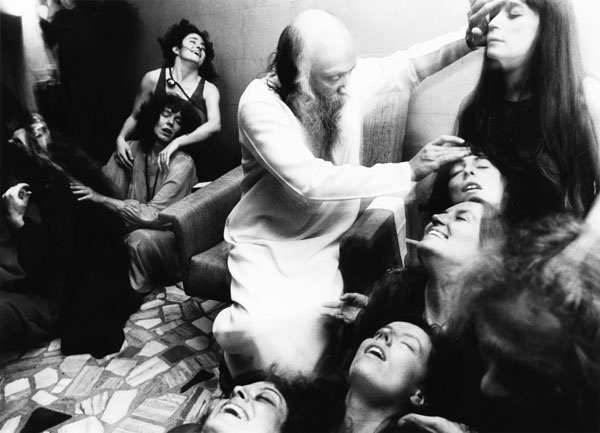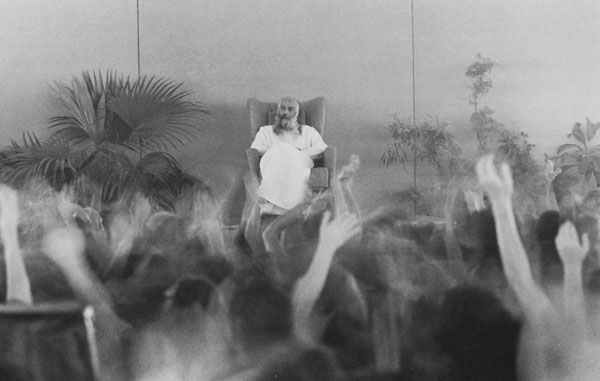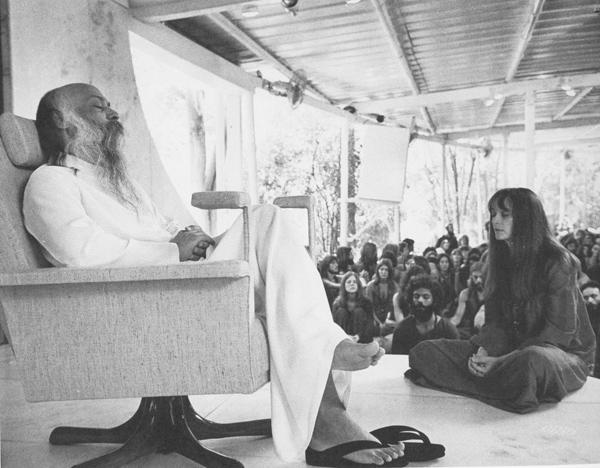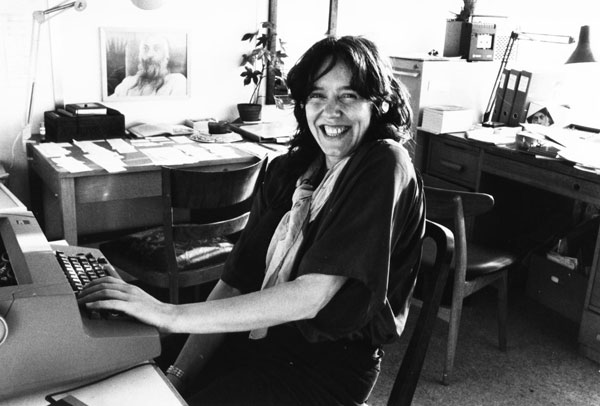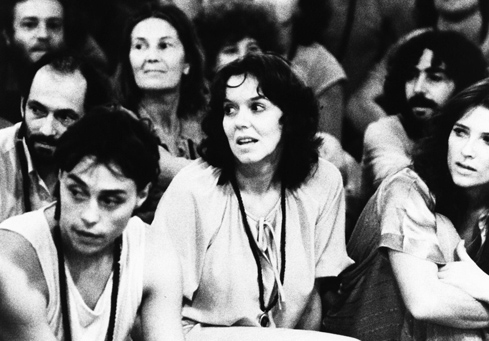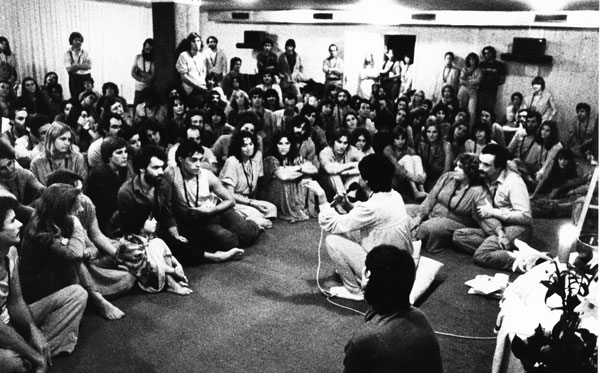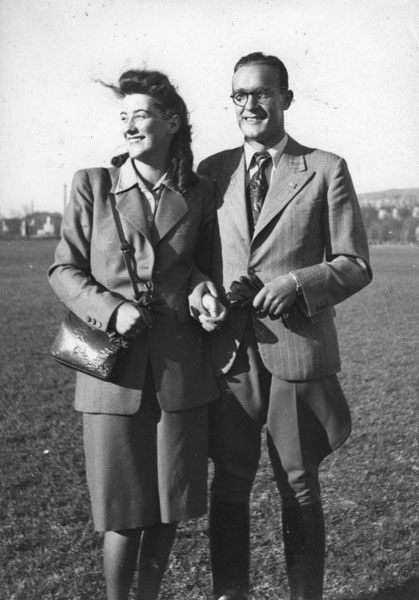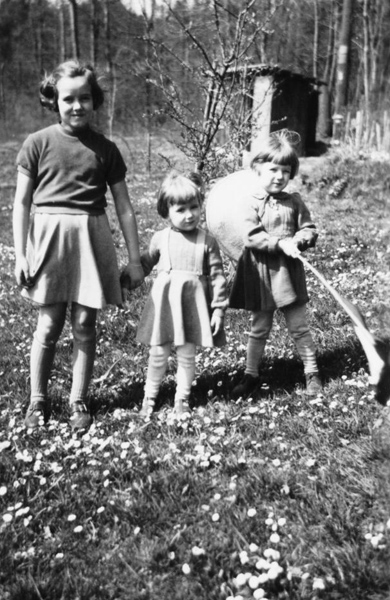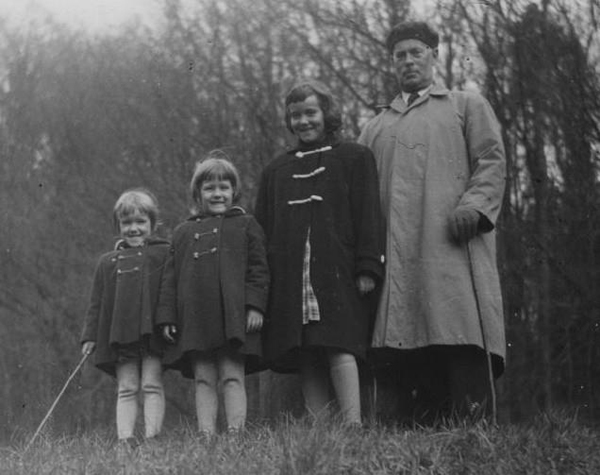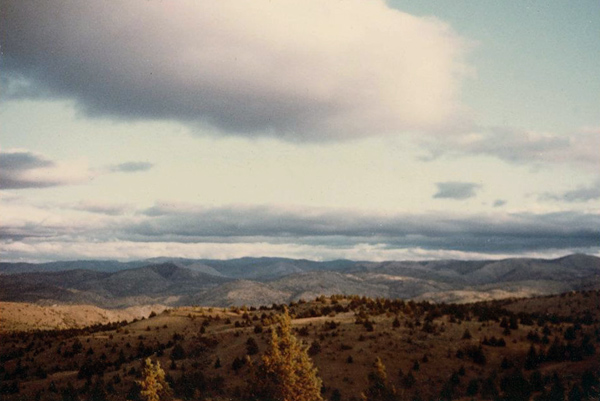 1. Setting up the kitchen in the Saswad commune and closing it down again – Osho talks about Italians – Leaving Pune and moving to Zurich – Donation event for the Ranch in Oregon – Memories from childhood while visiting Grandfather before going to Rajneeshpuram
2. Meditation and Reiki centre in the Scottish Borders and Edinburgh, where Amiten starts painting
---
Chapter 6 – Celebration
Finishing off
Coping with the Media Coverage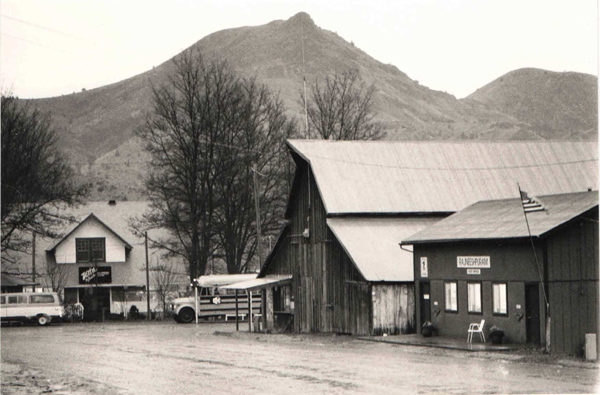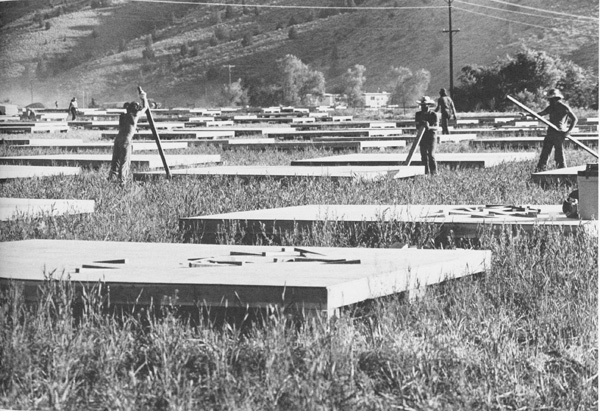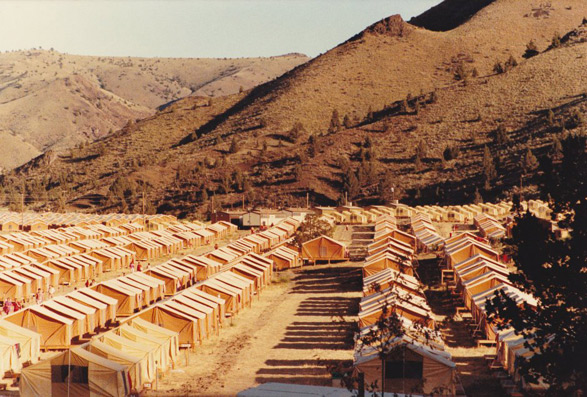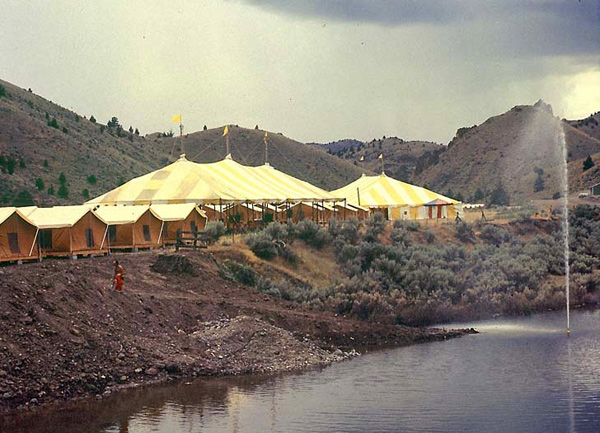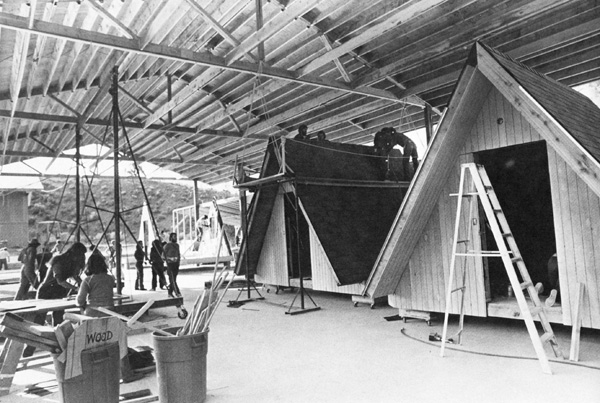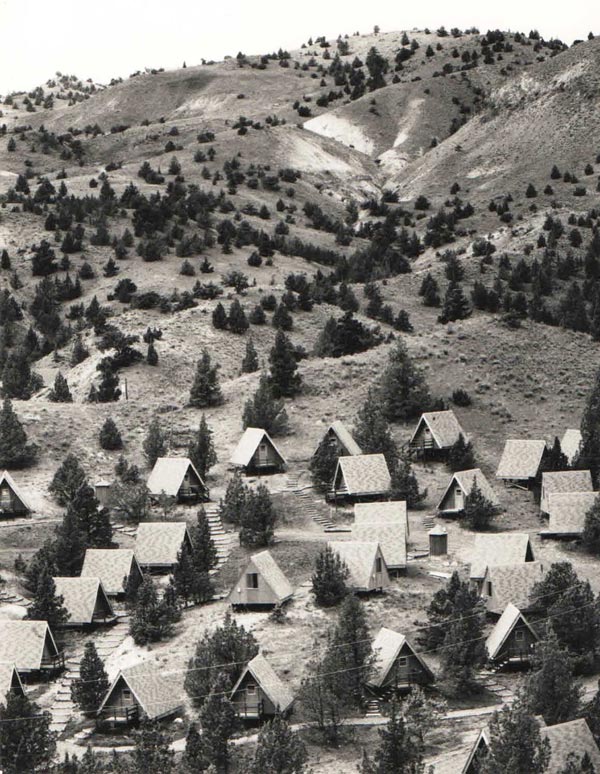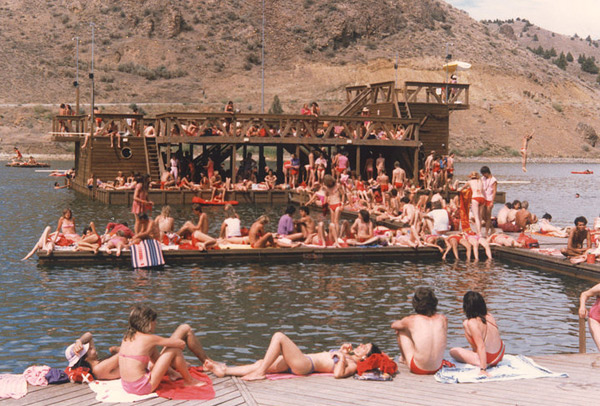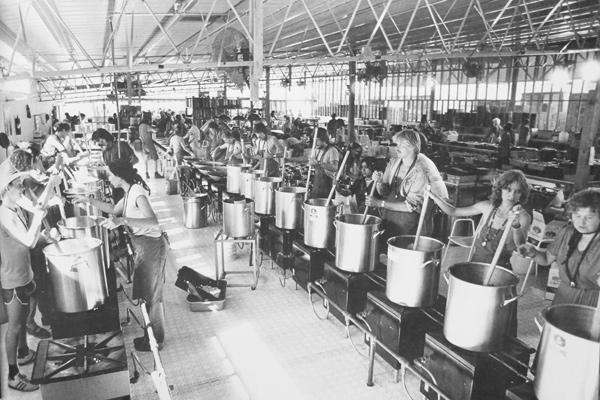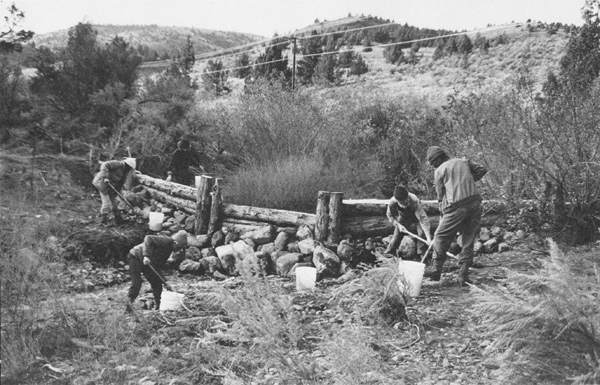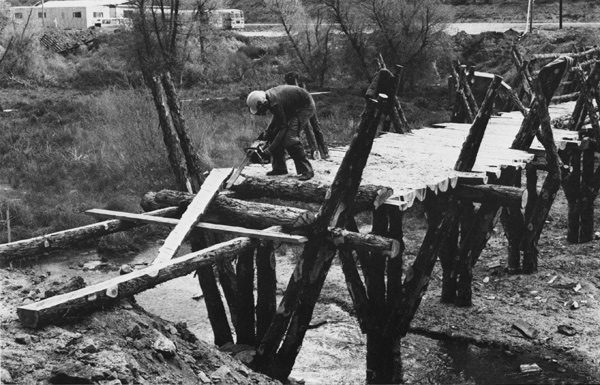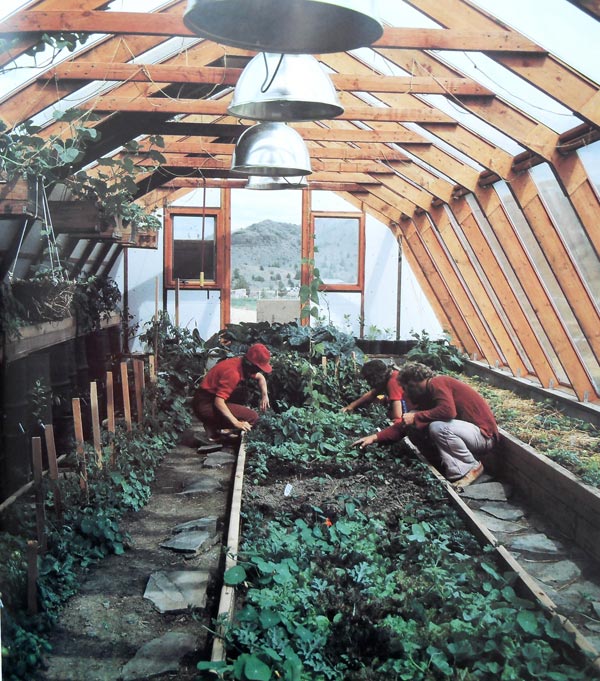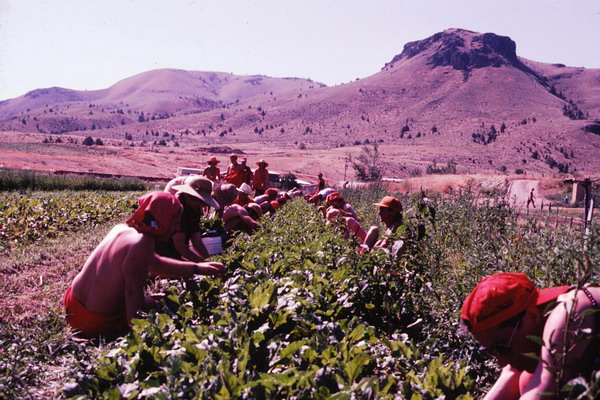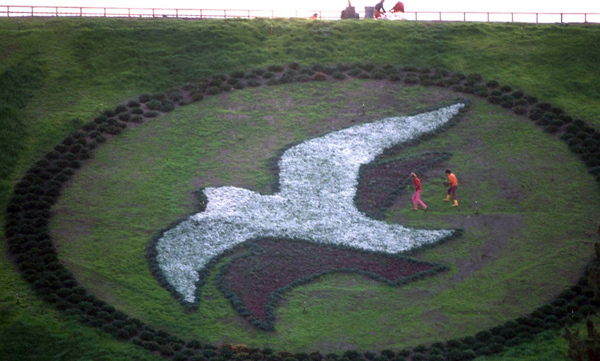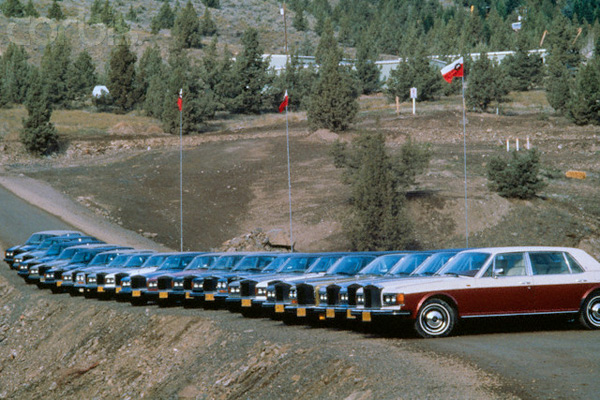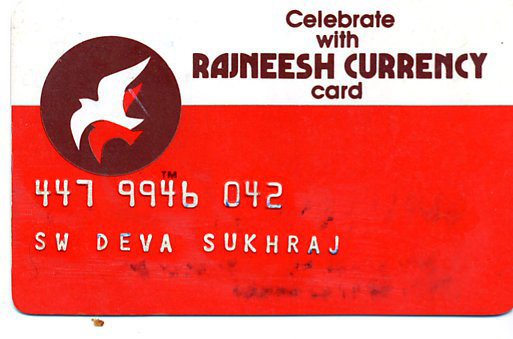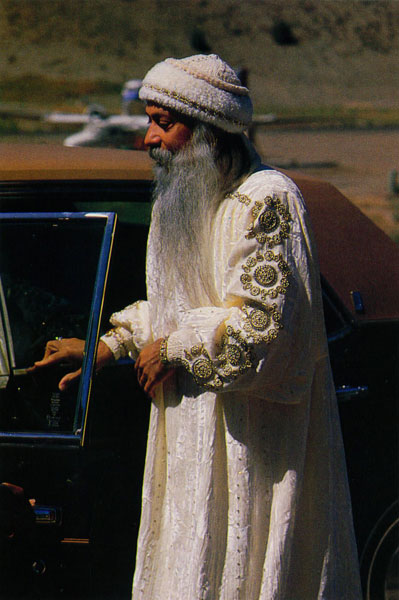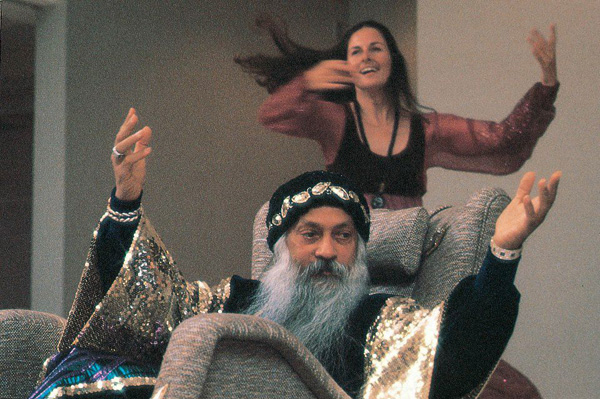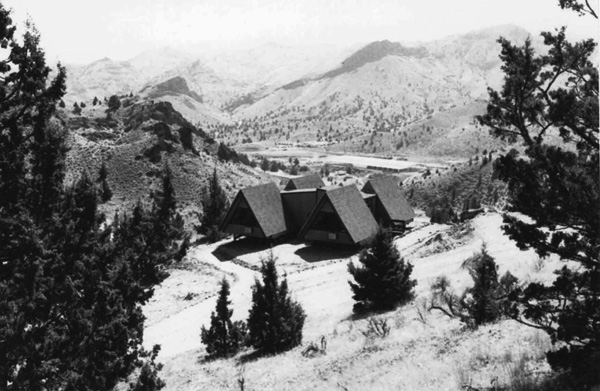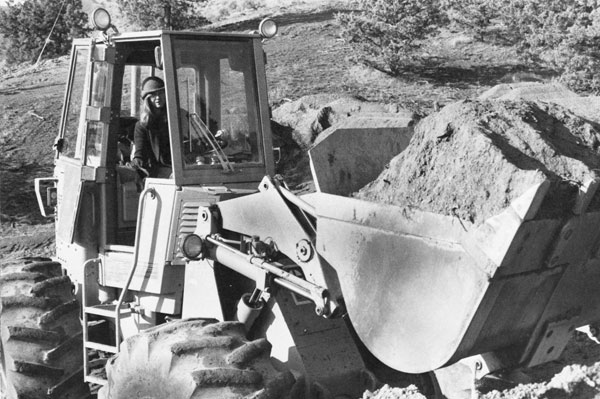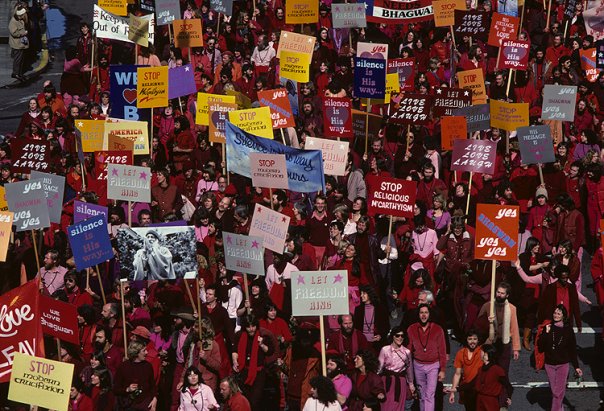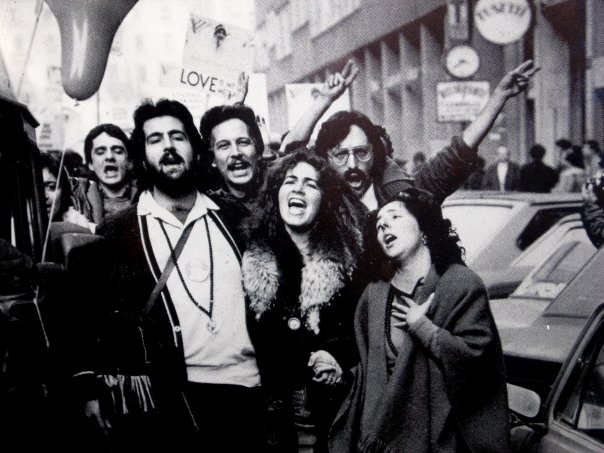 1. Learning facts and figures to become a tour guide of the Ranch – The First Annual World Celebration – Back to work 'in the world' in Zurich – Update of facts before the Second World Celebration – Osho's drive-bys – Living in Walt Whitman and Alan Watts valleys – Filing press-clippings and accompanying photographers for the Twinkies – The photo of the Rolls Royces – AIDS press release
2. Pune, year 2000, working in the bookshop
---
Chapter 7 – Worship
Temples and Gachchhamis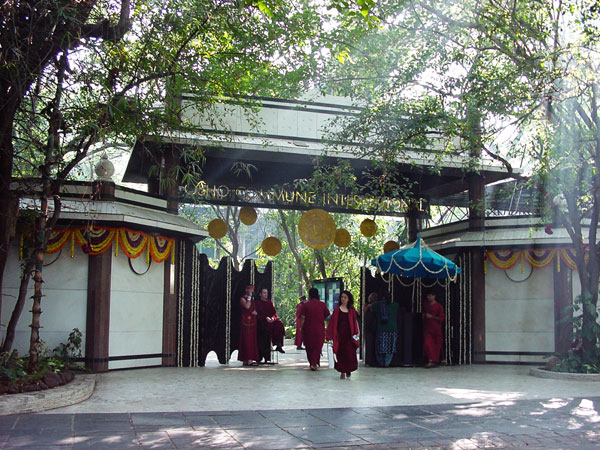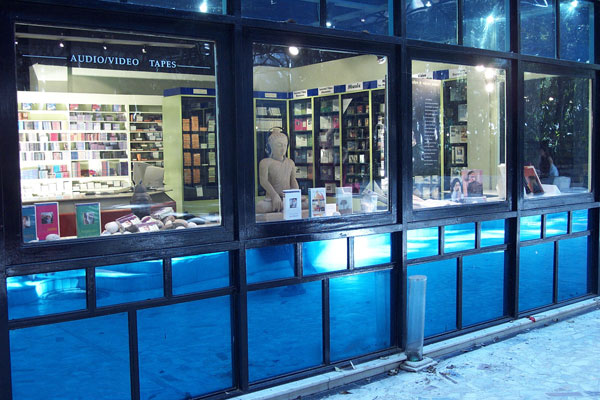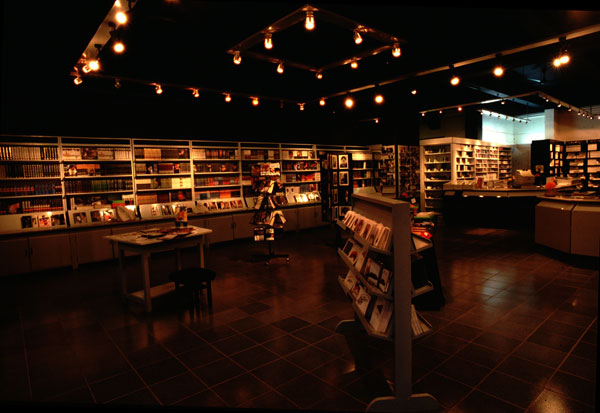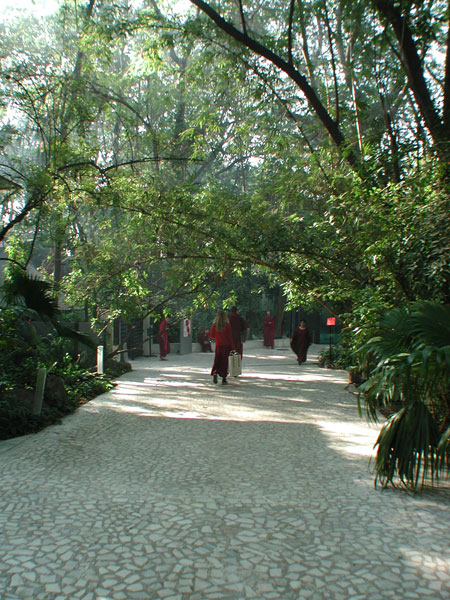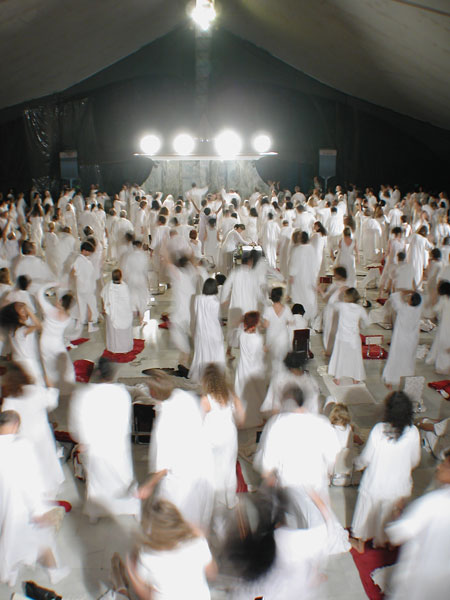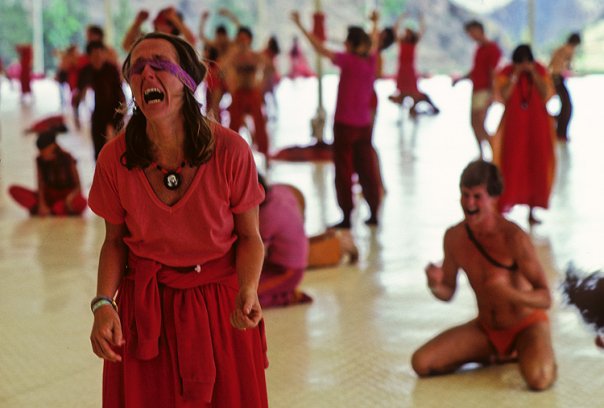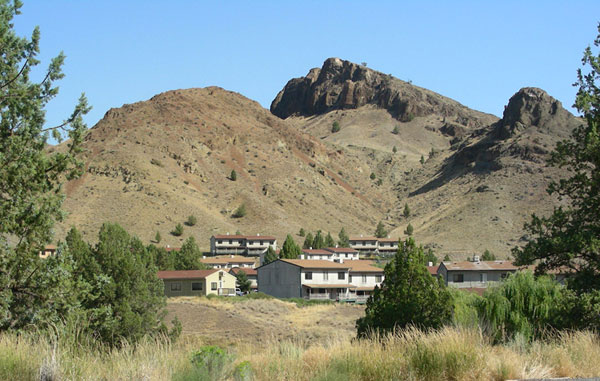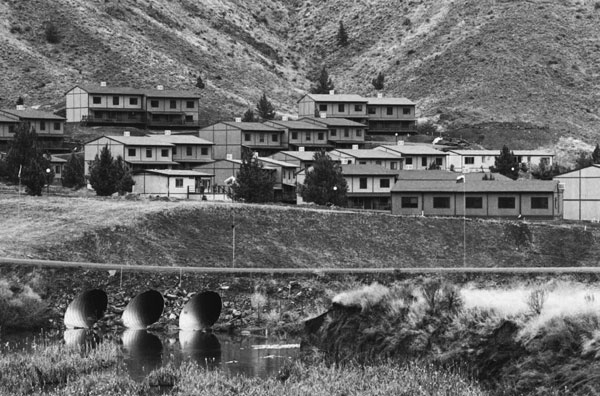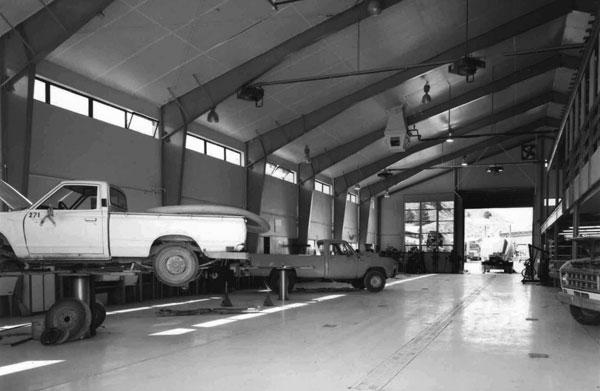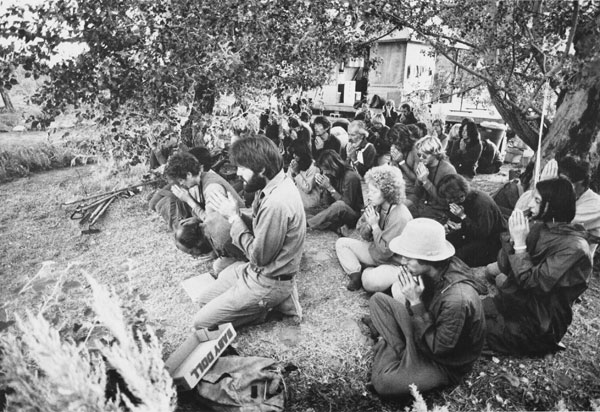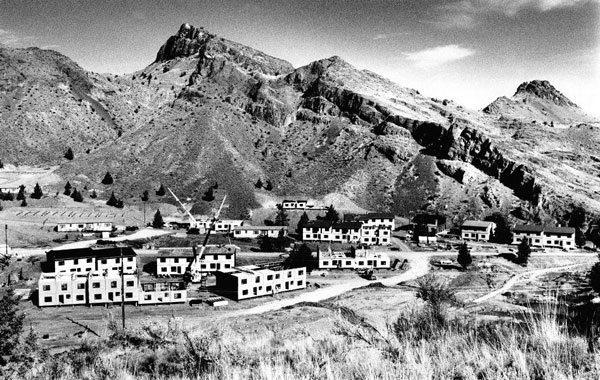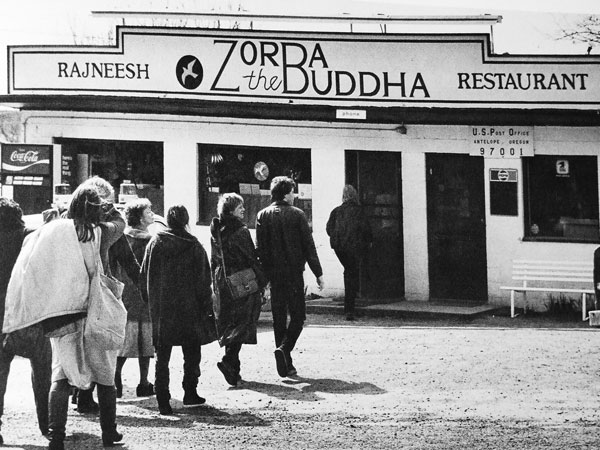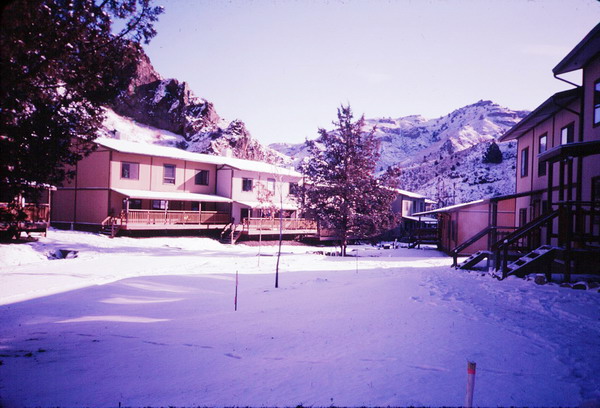 1. Taxi 'Gemini' – First crystal – Driving taxis – Foundation and firewall crew – Hostess on the coaches
2. Bookshop window decorating
---
Chapter 8 – Play
On Four Wheels Again
Shakers, Drums and Claves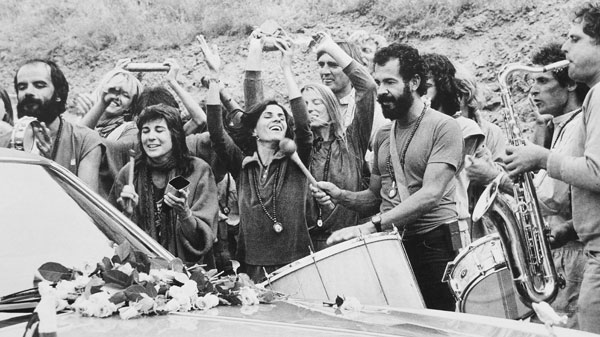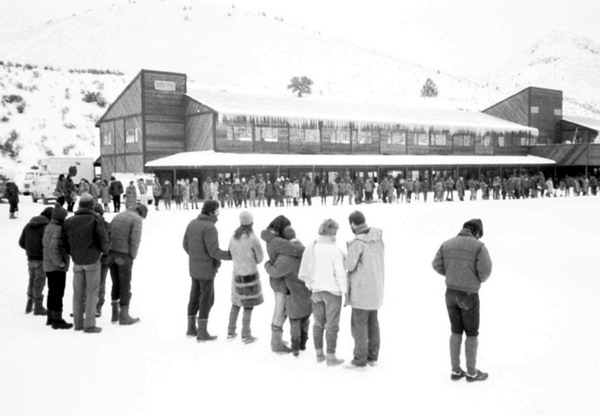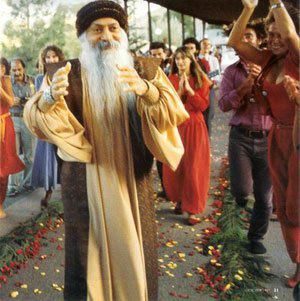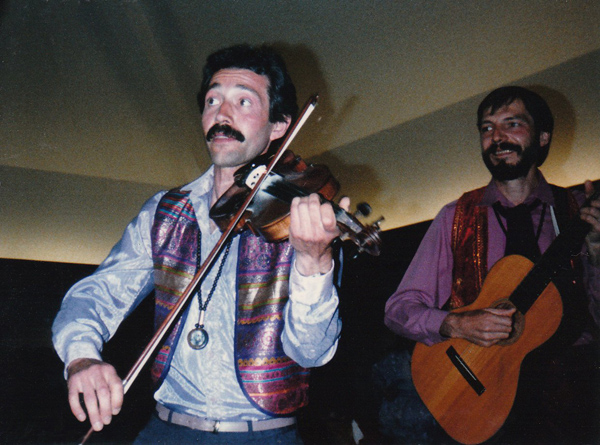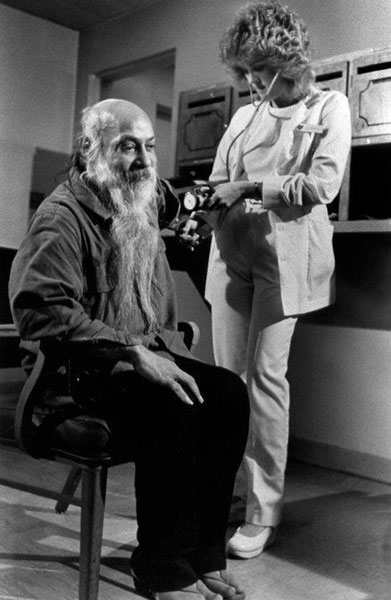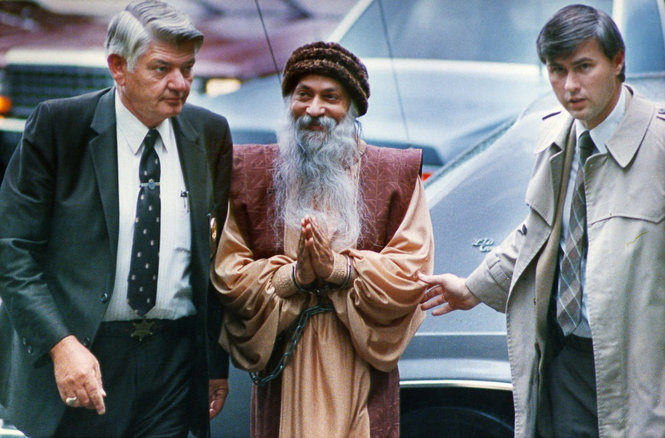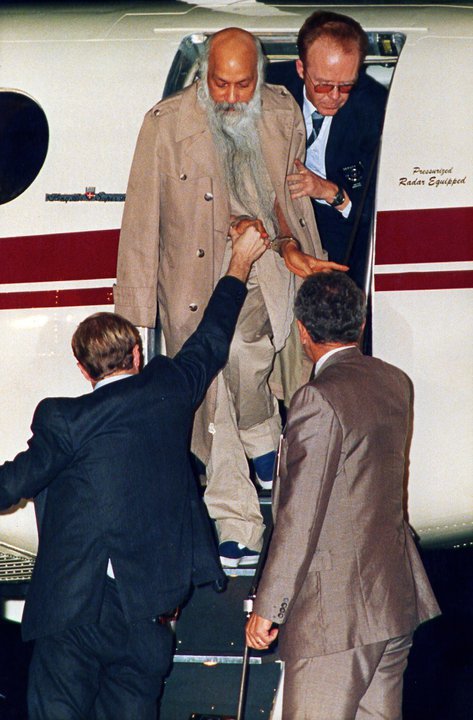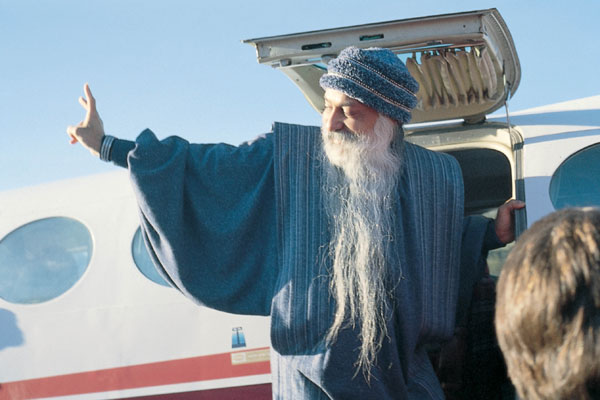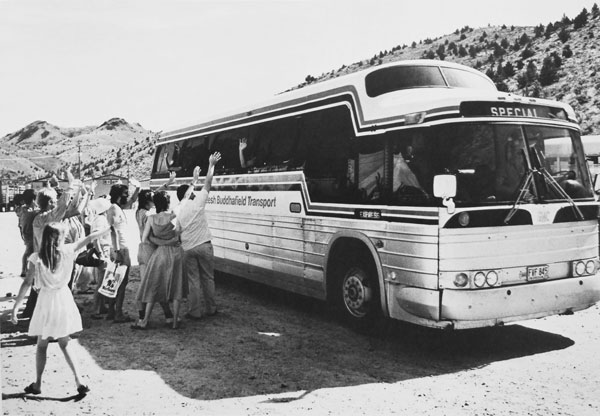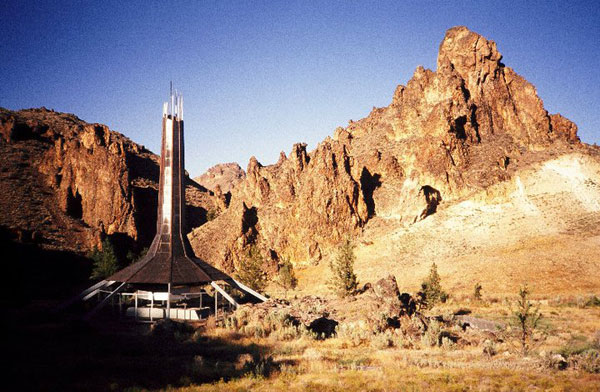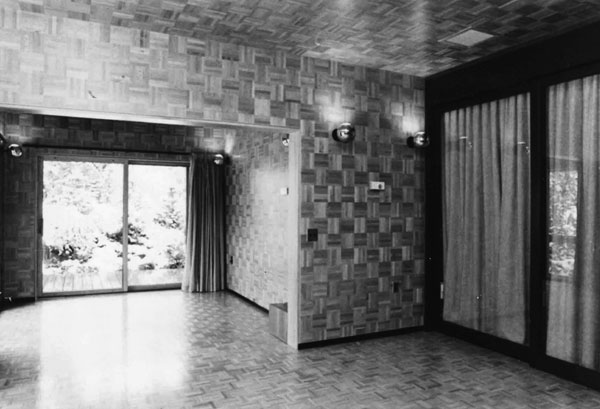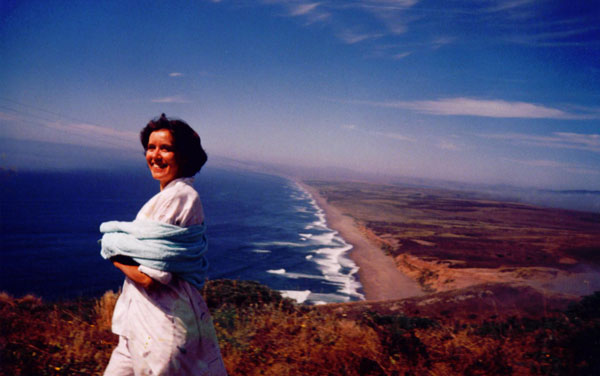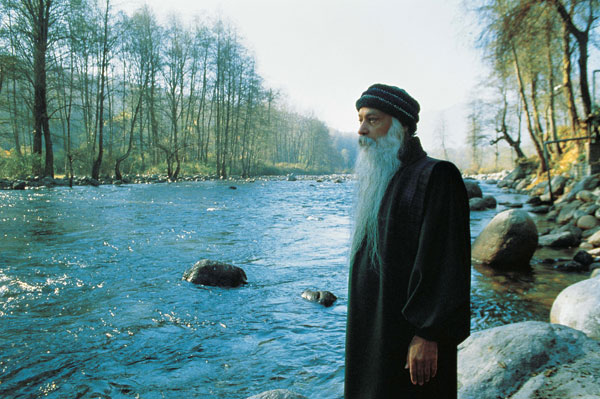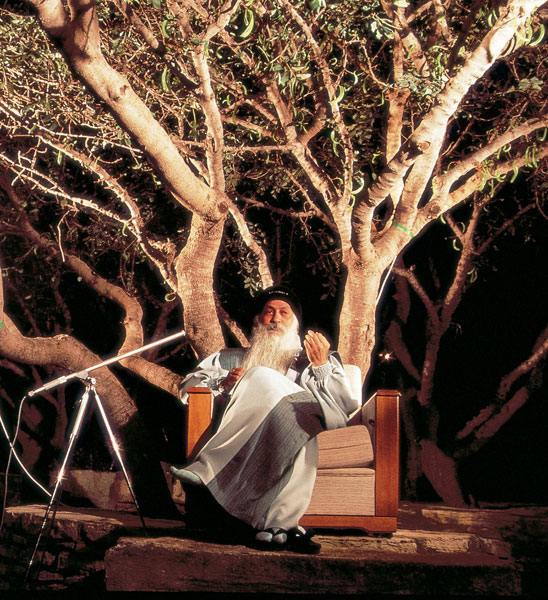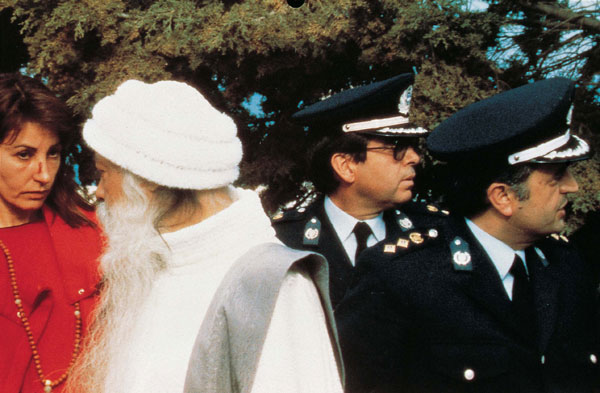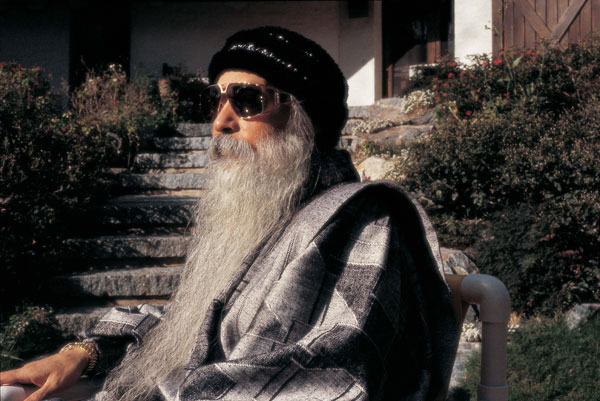 1. Breaks fail on coach from Portland – I become a yellow bus driver – Third Annual World Celebration – Playing music at drive-by – Arrival and departure of the homeless people – Osho speaks again – Lazarus's Death Celebration at our crematorium – Fourth Annual World Celebration – Work in Magdalena and Hassid Cafeteria – Sheela leaves the Ranch – Osho's arrest – Return to Switzerland – Osho in Greece – Revisiting the Ranch – Osho talks in Juhu Beach, Mumbai
2. Kuber – Playing for Mahamudra and Nataraj Meditation
---
Chapter 9 – Yaa-Hoo!
Poison
An Enlightened Drum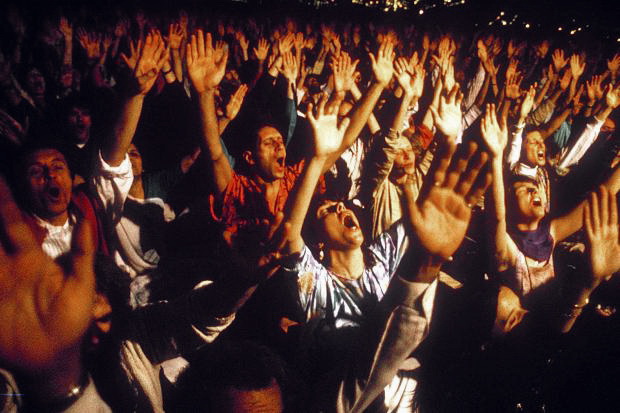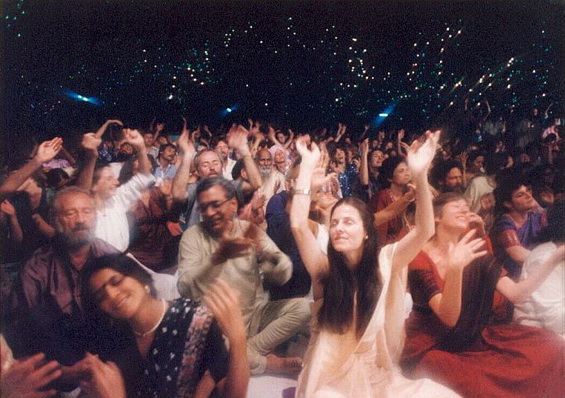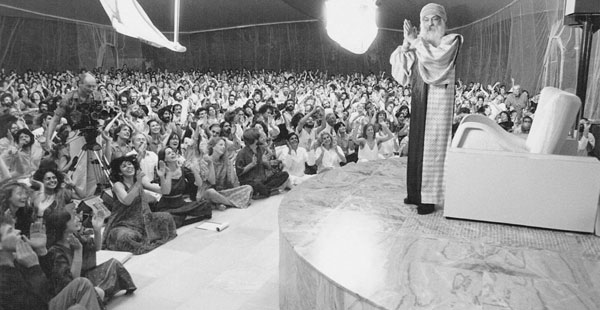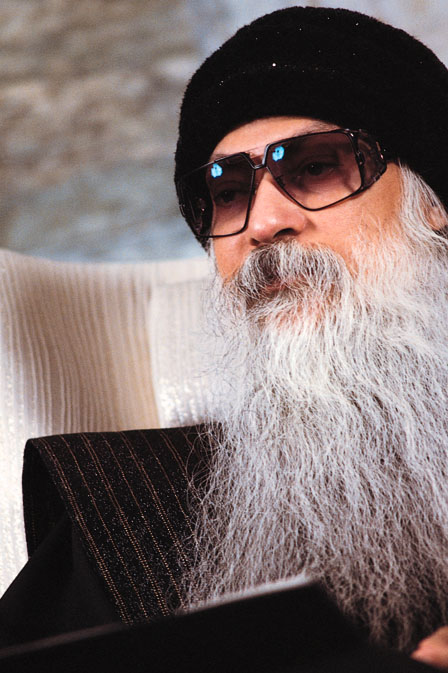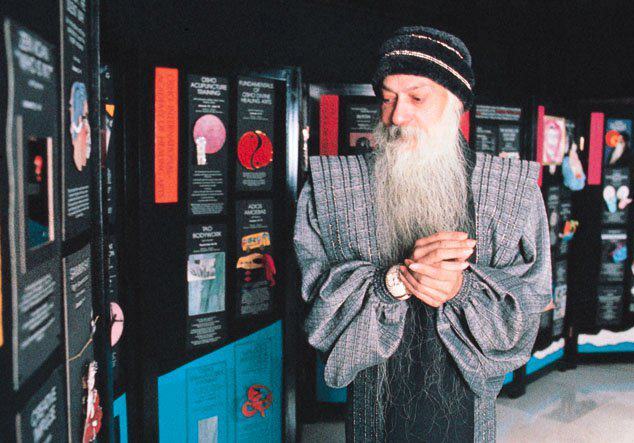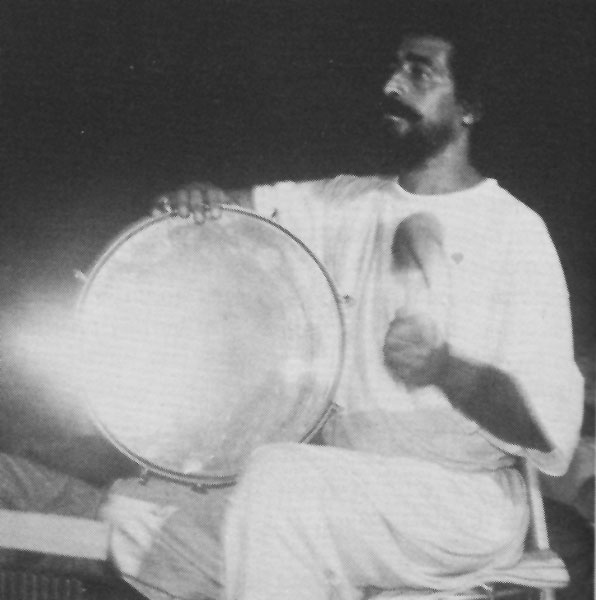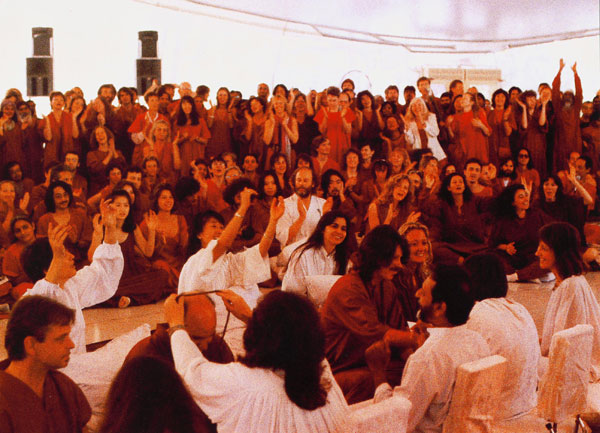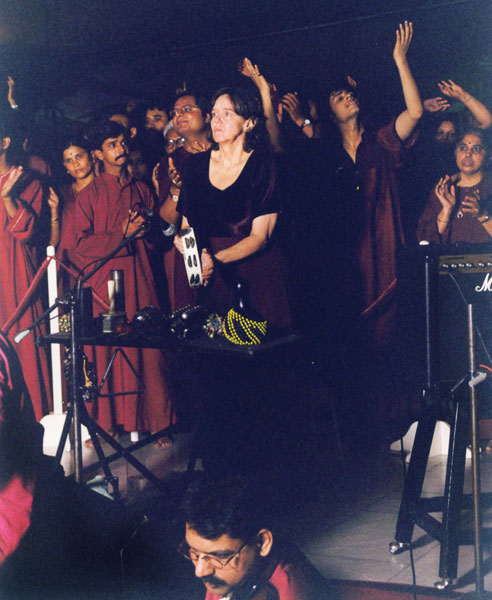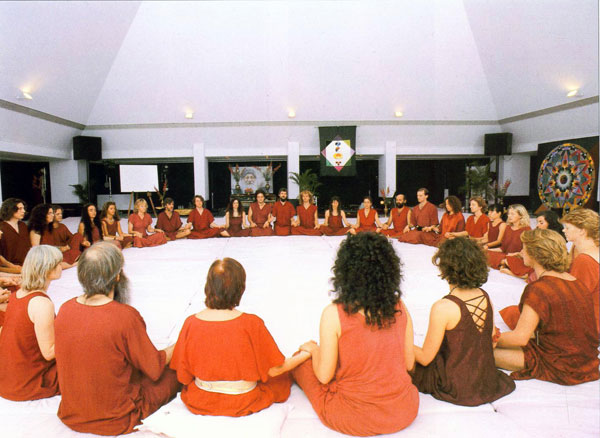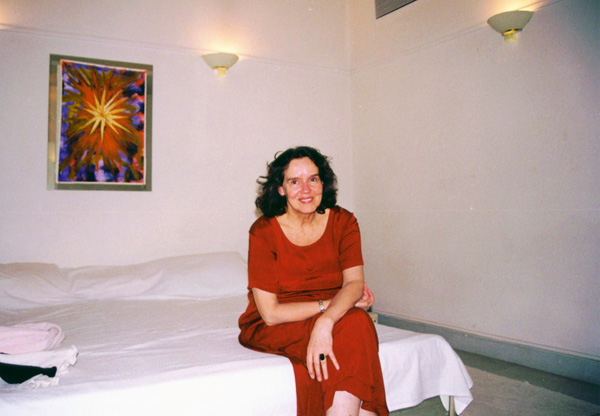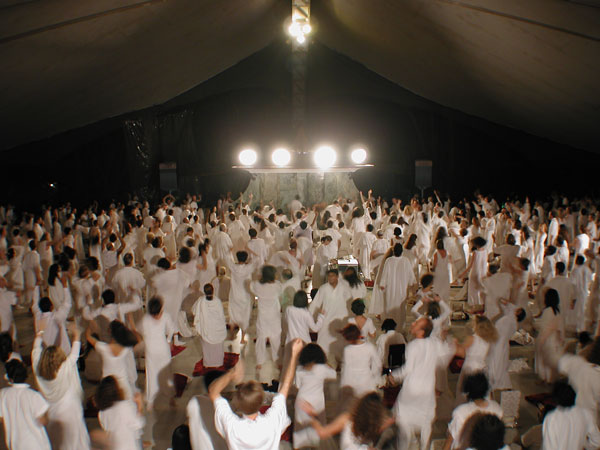 1. Osho moves to Pune – Osho, after recovering from a grave illness, talks about his time in jail – Yaa-hoo! salute – The Mystic Rose meditative therapy – In love with music – Meeting the enlightened drum – Compilation 'Art Expressed through Meditation' – Osho's poisoned body – Maitreya
2. Playing for Oshoba – New mixing desk
---
Chapter 10 – The Gateless Gate
The Song of the Waterfall
In the Depth of Meditation
Not Returning to Marin County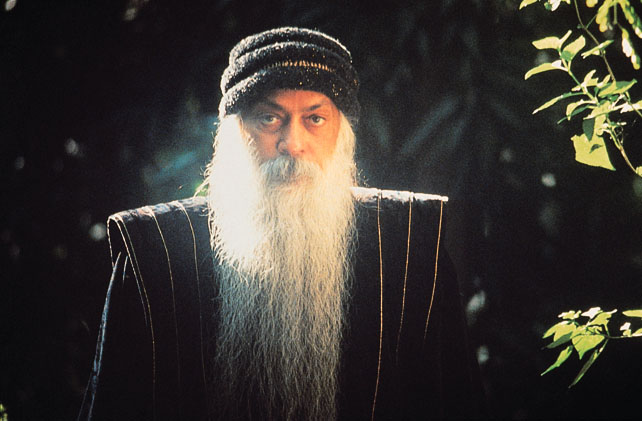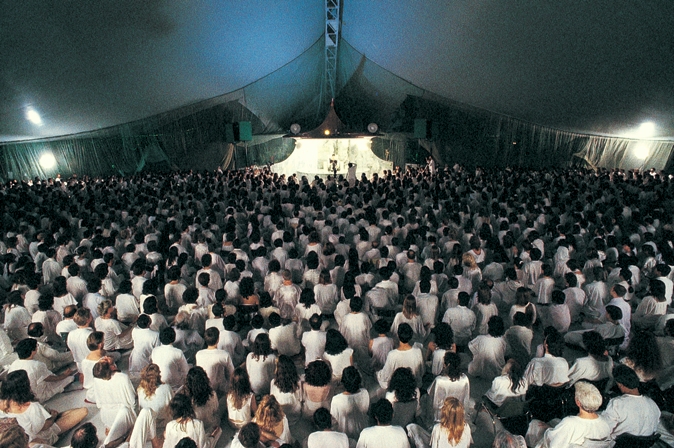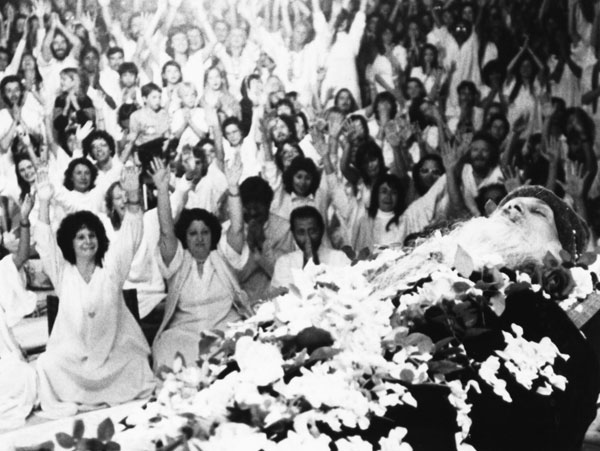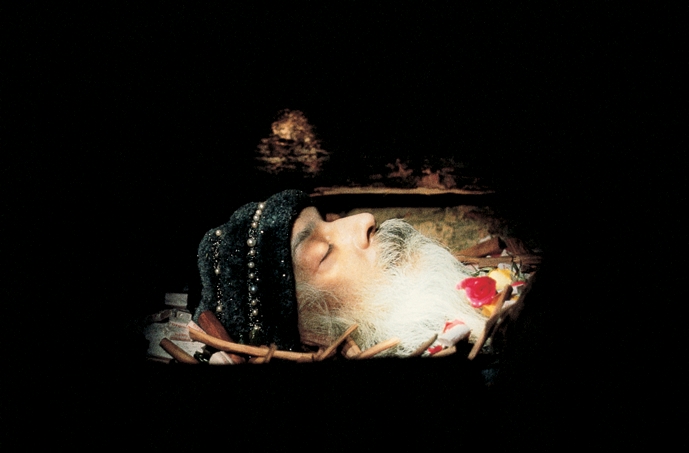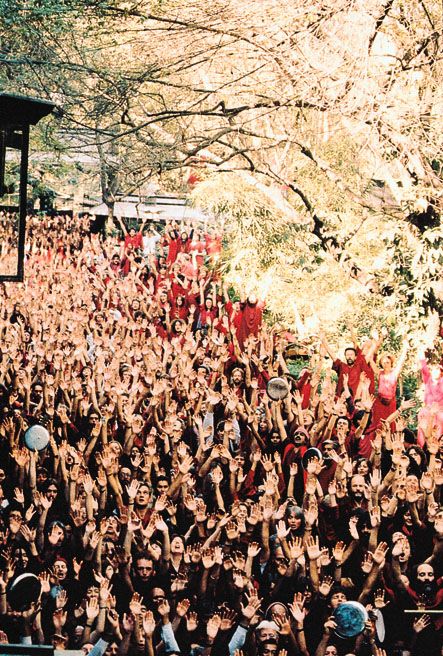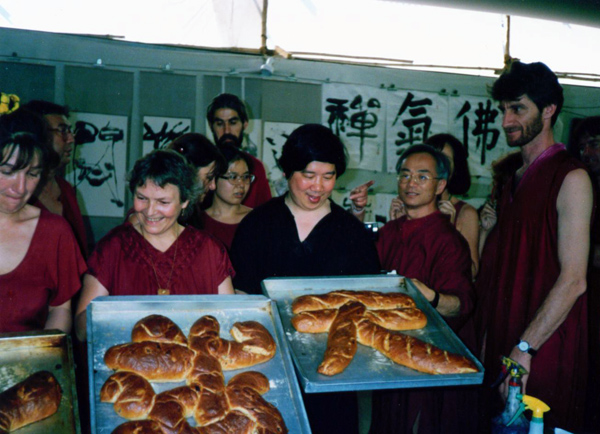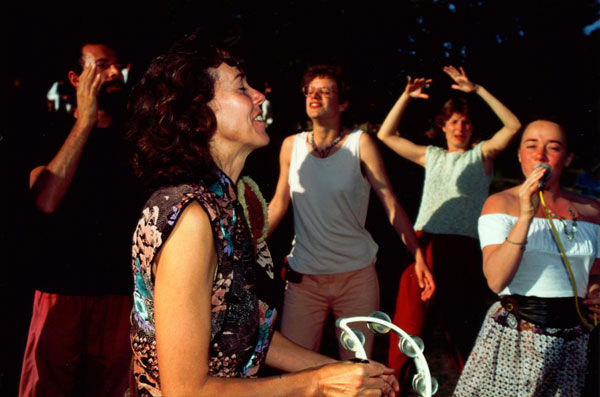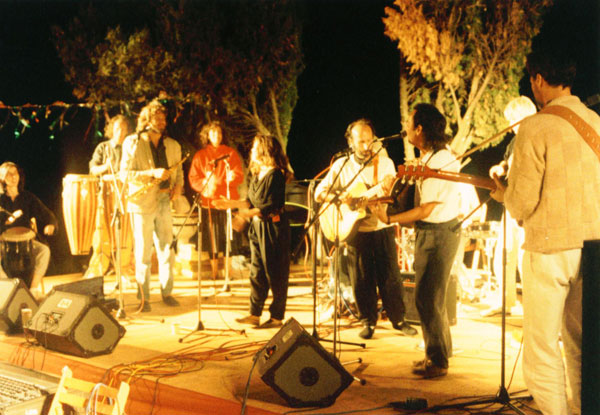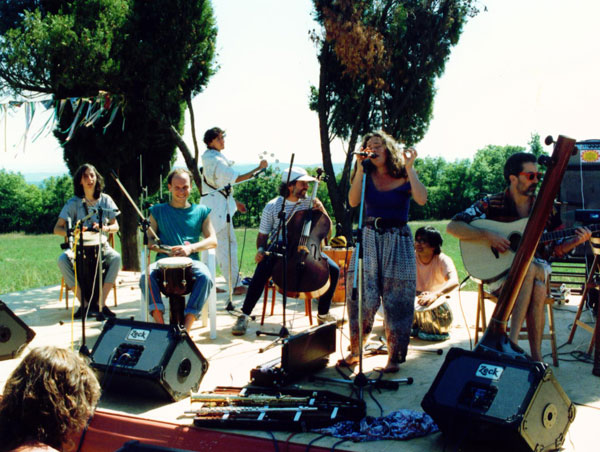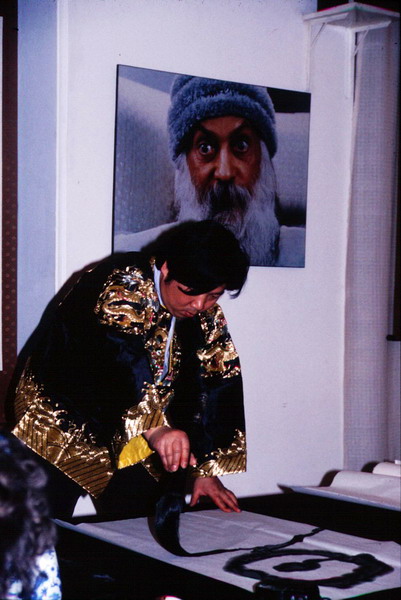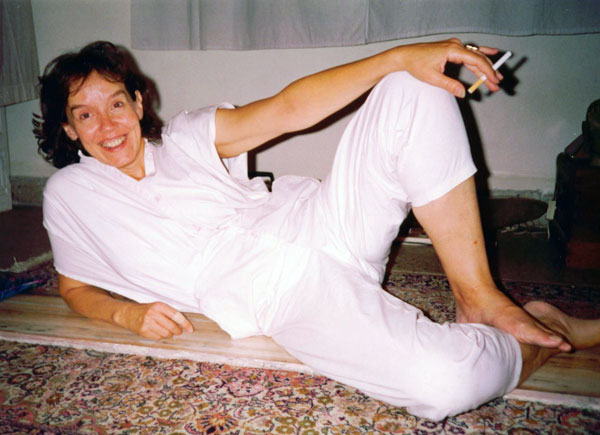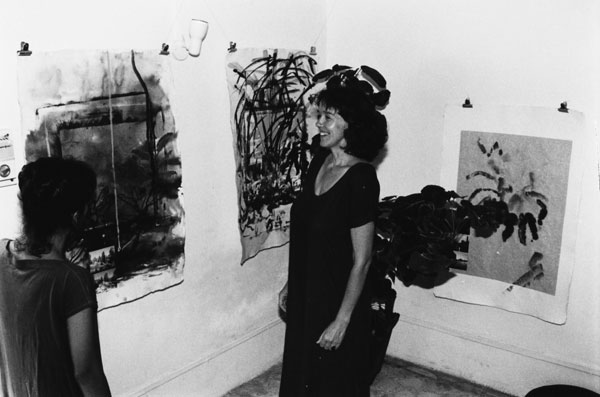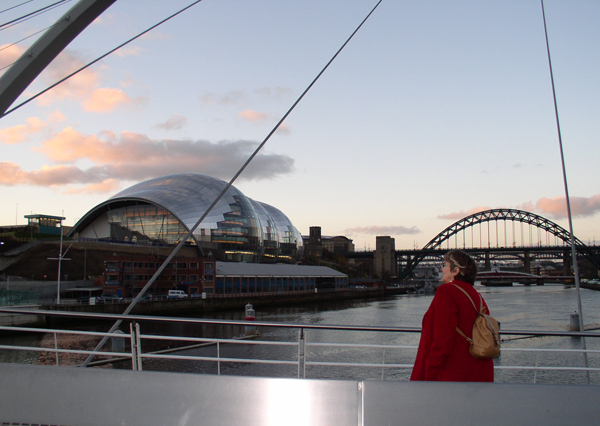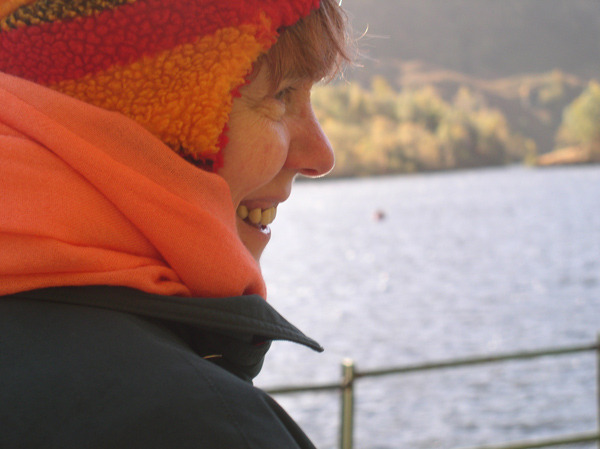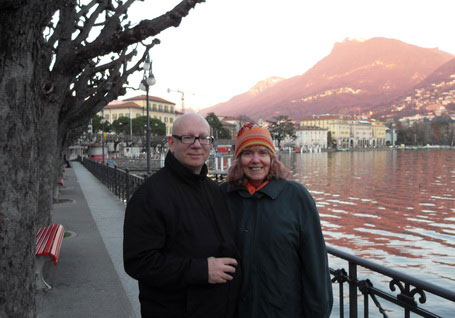 1. Hearing Tamo-san sing – Sammasati, Osho's last words – Mourning my mother's death – "Osho!s" – Welcome Centre with Lani – Osho leaves his body – Psychic Readings and Reiki – Miasto Music Festival – Viareggio, Munich, Lugano, Mill Valley – Father's death – Start painting and writing in Pune
2. Newcastle – Greenock – Glasgow
---
Photos of Osho © Osho Foundation International